Machine operator took $111,000 in workers' comp payments while running own business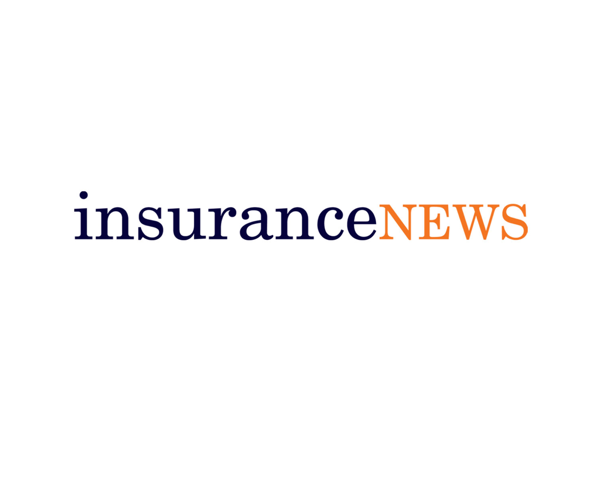 Machine operator took $111,000 in workers' comp payments while running own business
17 March 2023
A Victorian machine operator who deceived WorkSafe Victoria into providing him with almost $111,000 in support payments has been ordered to return the money to the workers' compensation scheme.
Robert Rentsch, 67, received the financial benefits for more than two years, from February 2017 to April 2019, from a claim he made for a crush injury to both feet.
But a WorkSafe Victoria investigation later found he continued to work while getting the payments, earning more than $190,000 through his business which included farm maintenance work and travelling to NSW where he operated a tractor and stone crusher.
The Warrnambool Magistrates' Court yesterday heard that he continued to tell his doctor that he was not working and was issued with medical certificates of capacity that stated he was unable to work.
The court convicted him after he pleaded guilty to one charge of fraudulently obtaining payments. He was given a 24-month community corrections order and ordered to complete 240 hours of community work in addition to the restitution amount.
WorkSafe Insurance Business Unit Executive Director Roger Arnold says any offence against the compensation system is met with serious consequences.
"People who defraud the WorkSafe compensation scheme for their own personal gain take money and resources away from injured workers in legitimate need," Mr Arnold said.
"This fraudulent behaviour threatens the integrity of the entire scheme and WorkSafe won't hesitate to prosecute anyone who seeks to game the system for their own profit."