Onlia Insurance partners with car subscription service Roam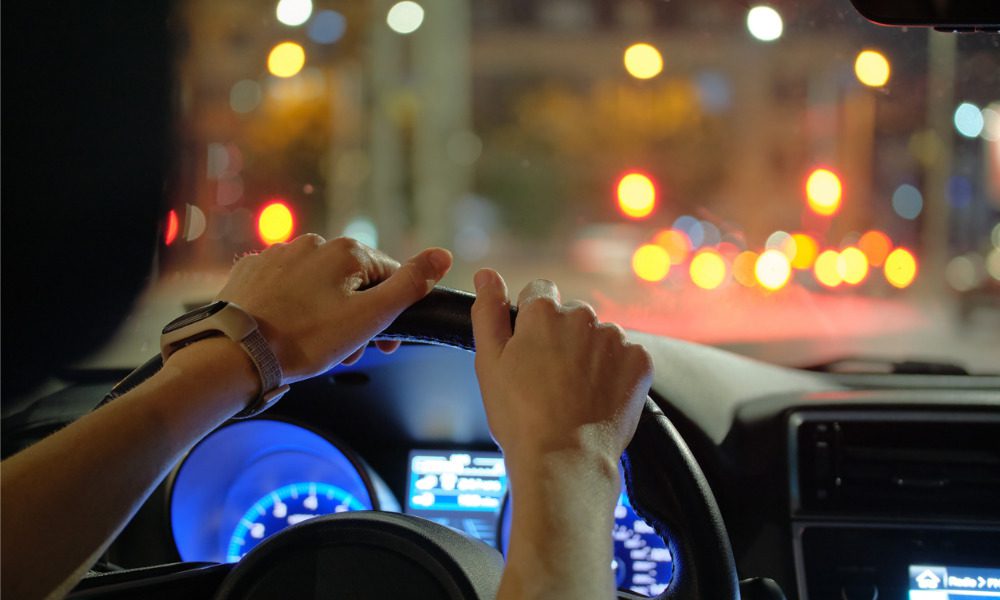 Onlia Insurance partners with car subscription service Roam | Insurance Business Canada
Motor & Fleet
Onlia Insurance partners with car subscription service Roam
Move offers personalized rates and simplified insurance for car subscribers
Motor & Fleet
By
Mika Pangilinan
Onlia Insurance has partnered with Roam to offer personalized insurance rates for car subscribers.
Roam's car subscription service acts as a pay-as-you-go alternative to traditional car ownership. Roam also includes insurance, routine maintenance, roadside assistance, and other benefits in its subscription plans.
Prior to its partnership with Onlia, Roam offered subscribers a fixed insurance rate, regardless of their individual driving and insurance history.
By teaming up with the digital insurance provider, Roam will be able to introduce personalized rates based on subscribers' individual driving records.
Roam founder Apoorv Gupta said Onlia's digital-first approach and focus on simplifying insurance complements their goal of providing best-in-class service for their subscribers.
"Navigating the complexities of car insurance can be daunting, especially for those unfamiliar with the terms and conditions of insurance policies," said Gupta. "Onlia simplifies this process by offering bespoke digital insurance that is easy to understand and tailored to the specific needs of Roam subscribers."
Onlia president Fleur Dujardin echoed Gupta's comments and said the business was eager to leverage the partnership and empower drivers as they find the right insurance.
"We're also thrilled to work together to empower Ontarians and newcomers to Ontario to pursue their dreams without stressing about spending their savings to have access to a vehicle and spending valuable time in finding the right insurance," said Dujardin. "Our digital-first approach and focus on simplifying insurance makes us the perfect partner for Roam."
The partnership between the two firms will also yield exclusive discounts for Roam's members and Onlia's customers. Details regarding these discounts will be shared through their respective social media channels.
Onlia launched in 2018 as a joint venture between Achmea and Fairfax Financial. Last year, it teamed up with Toronto-based proptech company Perch to provide homebuyers with a one-stop, self-service platform for home insurance.
What are your thoughts on this story? Feel free to comment below.
Related Stories
Keep up with the latest news and events
Join our mailing list, it's free!