Ontario City mulls $1 million cyber budget amid cyber insurance concerns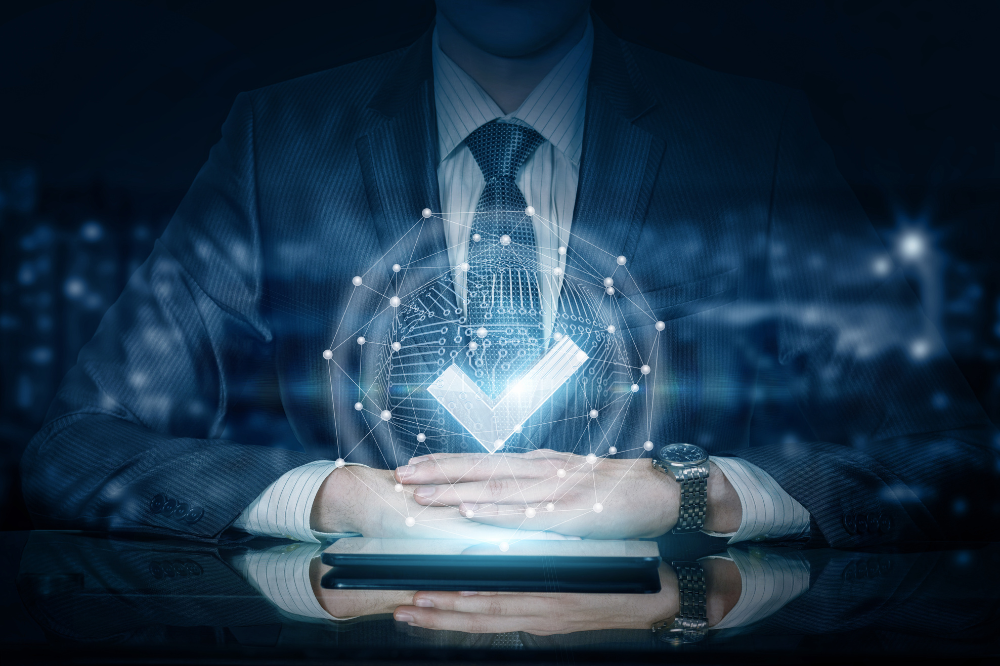 "Cities across the globe, including London, are seeing increases in the volume, diversity and complexity of cyber attacks," said London director of information technology Mat Daley.
Staff documents revealed that should the funding be approved, it will cost the average homeowner an additional $1.18 each tax year.
Although London has yet to be a victim of a crippling cyberattack, Daley told CBC News that the risk increases each day and constantly looms over his head.
"I'll put it this way. When it's 3:00 a.m. and I'm worried, it's ransomware," the director said, adding that the city has been working with the Municipal Information Systems Association (MISA), a cross-country group dedicated to discussing issues surrounding municipality cybersecurity.
Daley also shared his concerns that the cybersecurity insurance industry is not providing "accessible" coverage.
CBC News reported that London's councillors will discuss the budget request during a committee meeting on January 26 this week.
While London has yet to be specifically targeted by cybercriminals, other agencies and entities in Ontario have not been as fortunate. Last week, the Liquor Control Board of Ontario (LCBO) issued a statement confirming that the cyber incident it had recently suffered resulted in a data breach that potentially affected customers' information. The retailer said that investigators found a credit card stealing script that was running on the LCBO website for five days, which copied customers' payment card details, email addresses, mailing addresses, and even their account details.