Optimum Health Solutions hit by cyber breach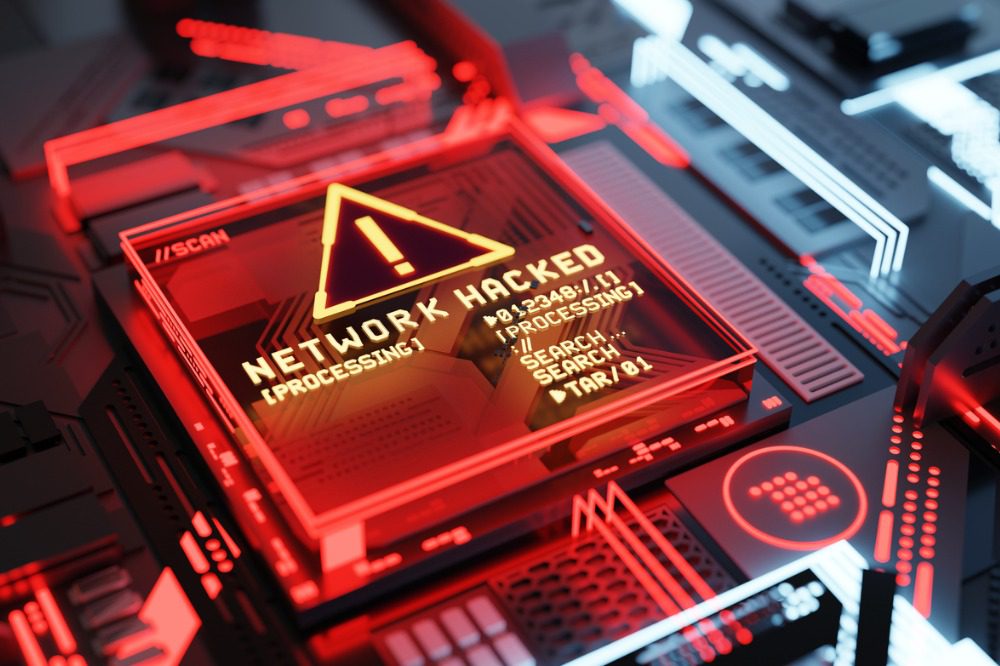 Optimum Health Solutions hit by cyber breach | Insurance Business Australia
Cyber
Optimum Health Solutions hit by cyber breach
Employee and patient data including NDIS agreements affected
Cyber
By
Roxanne Libatique
Optimum Health Solutions, an Australian preventative healthcare operator, has had employee and patient data stolen and shared on the darknet by a ransomware group, according to reports.
The posted data included employee data such as passport details and patients' medical files such as National Disability Insurance Scheme (NDIS) agreements and payment details. It also included emails and other employee and patient credentials.
Ransomware group Rhysida posted 186 gigabytes of the data composed of over 108,000 files belonging to Optimum Health Solutions' employees and patients on its leak site, according to a report by CyberSecurity Connect.
"Such alarming increase in data breaches highlights that the current data protection measures are not sufficient, and sensitive information remains at risk as cybercriminals continue to access it in ever higher numbers," said Surfshark lead researcher Agneska Sablovskaja.
Related Stories
Keep up with the latest news and events
Join our mailing list, it's free!