PartnerRe suffers full-year loss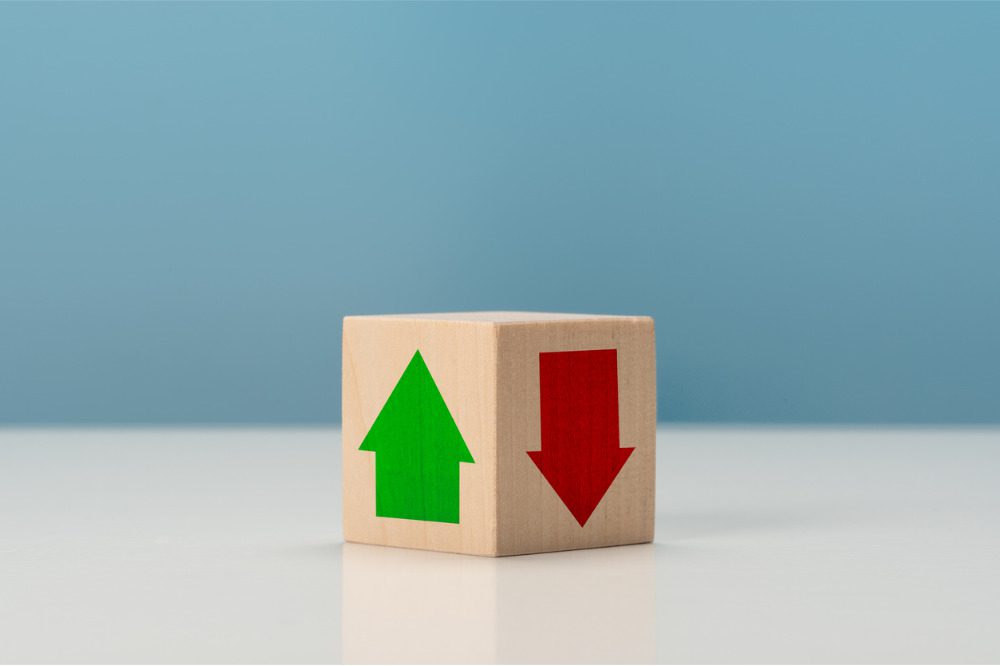 Results season continues with the turn of PartnerRe, whose earnings report is a mixed bag.
According to the reinsurer, here's how it fared in the quarter and year ended December 31, 2022:
Metric
Q4 2022
Q4 2021
FY 2022
FY 2021
Non-life underwriting profit
US$368 million
US$313 million
US$749 million
US$507 million
Life & health allocated underwriting profit
US$29 million
US$32 million
US$121 million
US$97 million
Net investment return
US$306 million
US$156 million
US$(1.56 billion)
US$541 million
Operating income
US$370 million
US$300 million
US$809 million
US$545 million
Net income/(loss) attributable to common shareholders
US$433 million
US$362 million
US$(1.1 billion)
US$679 million
PartnerRe attributed its 2022 loss to net unrealised losses on fixed maturities and short-term investments worth US$1.81 billion.
Highlighting the positives, however, PartnerRe president and chief executive Jacques Bonneau said in a release: "Our operating performance for the fourth quarter of 2022 was excellent, with operating income of US$370 million. Our annual operating performance also maintained its positive momentum, and operating income ROE (return on equity) was 12.0% for the year.
"In addition to solid underwriting results, during 2022 we grew net investment income by almost 6% as we continued to reinvest available cash at rates that are meaningfully higher than our existing book yield."
For 2022, dividends declared and paid to common shareholders of PartnerRe amounted to US$178 million. There were no dividends during the fourth quarter.