Parts of Japan face risk of landslides and flooding amid heavy rainfall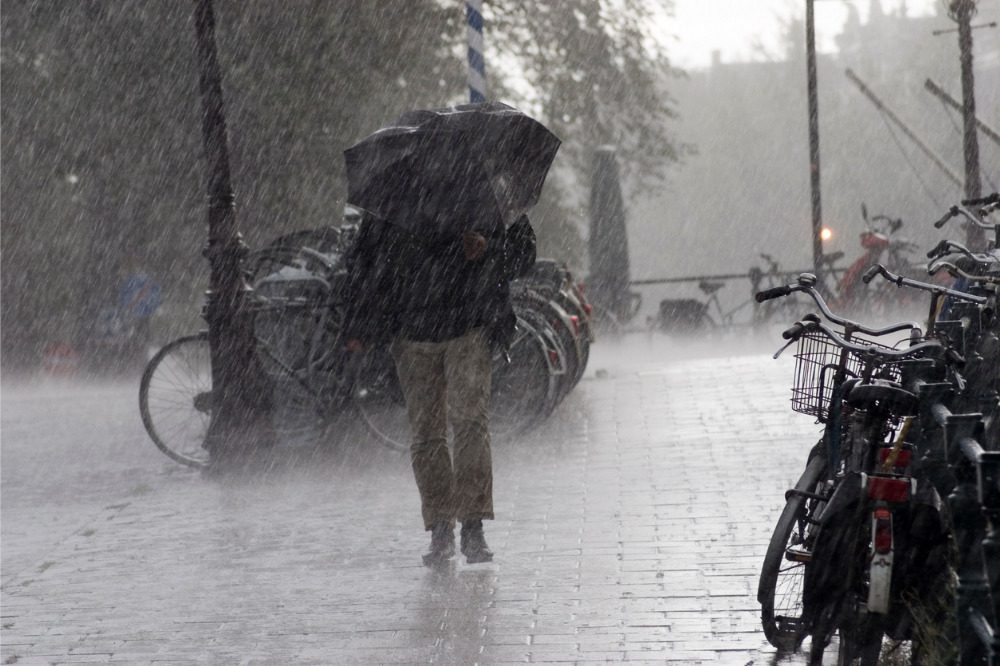 A front expanding from a low-pressure system is expected to bring more heavy rains in parts of Japan, according to a Kyodo News report, heightening the risk of landslides and flooding in the region along the country's northern and western coast.
Citing the Japan Meteorological Agency, Kyodo News said the front will likely move from northern to eastern Japan on Wednesday before moving west on Thursday. While there, the front is expected to collide with warm and humid air, creating unstable atmospheric conditions that could bring lightning and tornadoes.
Rainfall exceeding 40 millimetres per hour was recorded Tuesday in the northern island of Hokkaido, leading to calls for evacuation for around 6,500 residents from 3,600 households. Forecasts into Wednesday predicted even more rain for Hokkaido, as well as the regions of Hokuriku, Tohoku, Kinki, Chugoku, and northern Kyushu. According to Kyodo News, heavy rainfall of 100 to 200 mm is expected in these areas.
Japan is no stranger to extreme weather events and their aftermaths. In 2020, following the flooding caused by Typhoon Hagibis the year prior, Reuters conducted a study to learn more about the continuity plans that Japanese firms have in place for disasters. This revealed that only 45% had taken measures to protect their facilities from flooding. In 2021, some of the country's major insurers expressed the difficulty of estimating costs amid the unpredictability of changing climate patterns.
"We have experience estimating payments for insurance sold during a particular year," Tokio Marine's Hiroo Shimada told Reuters at that time. "But doing scenario analysis without clarity on how climate could change 50 years from now, and how that could affect the number of typhoons that hit Japan, is a different story."