PD Insurance unveils co-branded product with Dogs NZ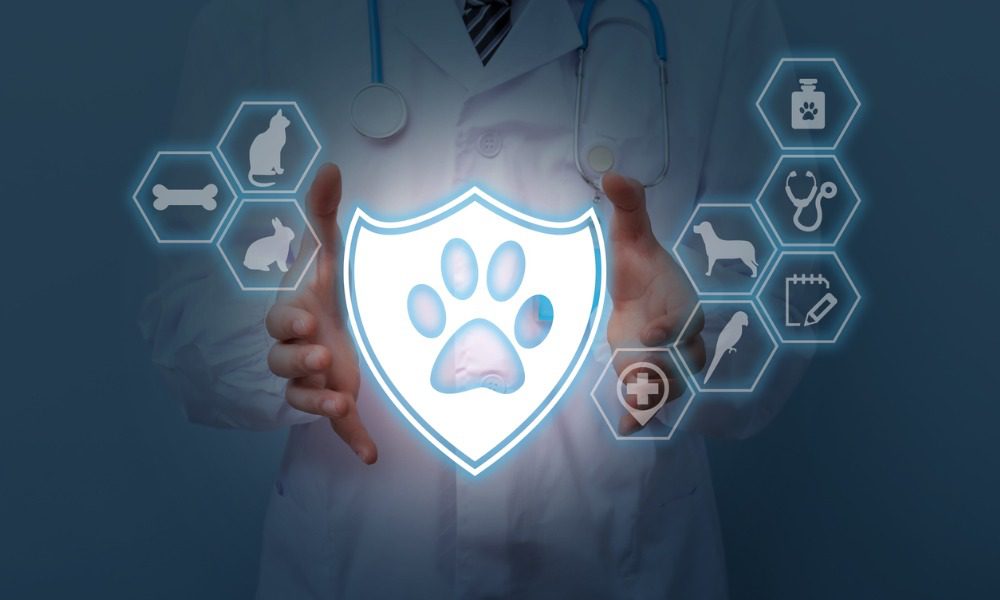 PD Insurance unveils co-branded product with Dogs NZ | Insurance Business New Zealand
Insurance News
PD Insurance unveils co-branded product with Dogs NZ
The proposition will encompass three plans
Insurance News
By
Kenneth Araullo
PD Insurance and Dogs NZ have announced a co-branded product that provides special benefits to the kennel club's breeders and members.
Less than half a year following the reveal of a multi-year partnership between PD Insurance and Dogs NZ, three new pet insurance plans have been introduced to further strengthen the alliance. It encompasses accident, classic, and deluxe, all of which are already provided by PD Insurance to the general market.
What sets apart this new product is that policyholders under the Dogs NZ banner will also benefit from the personalised customer service of the insurer, with the aim of turning around claims in two business days.
Besides the enhanced customer experience for claims, policyholders with a Dogs NZ connection can also enjoy additional benefits:

Four weeks of free starter cover valued up to $1,000 for Dogs NZ breeders' puppy parents to cover injury and illness with no excess charged on claims
Up to three months of free cover for members who sign up for one of the three plans, with puppies aged between six weeks and one year getting the highest amount of cover
PD Insurance also assured that there is no lock-in contract on month-to-month Dogs NZ insurance plans and customers can move between levels without penalty. There is also a 5% discount on base premiums when insuring two or more pets, with plans also available for cats.
PD Insurance COO Michelle Le Long said that both the insurer and Dogs NZ share an aligned mission: advocating for companion animal health and welfare.
"For dogs to live a long and happy life, quality care is necessary right from birth; and with an insurance policy comes great peace of mind around affording quality vet treatment. Launching Dogs NZ Insurance by pd.co.nz is just one way we're working with Dogs NZ to support and raise awareness of responsible pet parenting," Le Long said.
What are your thoughts on this story? Please feel free to share your comments below.
Related Stories
Keep up with the latest news and events
Join our mailing list, it's free!