Pie Insurance bolsters leadership team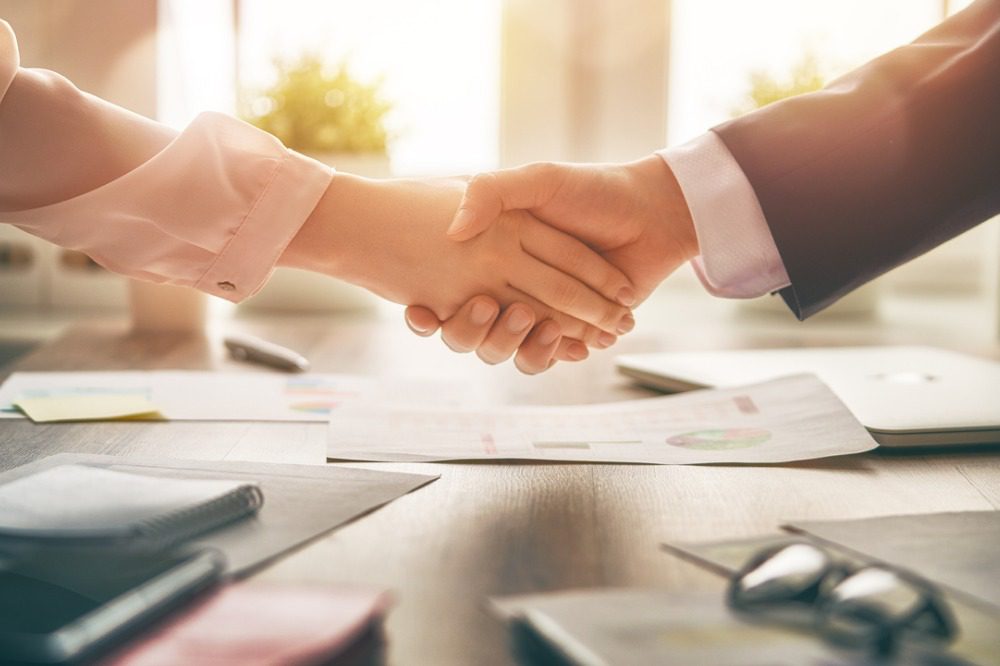 Pie Insurance bolsters leadership team | Insurance Business America
Workers Comp
Pie Insurance bolsters leadership team
Four specialists collectively add over 100 years of experience
Workers Comp
By
Steven Byerley
Pie Insurance, a tech-enabled provider of workers' compensation insurance for small businesses, has announced the addition of four industry experts to its leadership team.
The company has appointed Carla Woodard as vice president of claims, Jaime Gilliam-Swartz as vice president of customer service and operations, Arash Sadati as vice president of data science, and Kris Bagchi as vice president of reinsurance.
Woodard, Gilliam-Swartz, Sadati, and Bagchi collectively bring over 100 years of experience to Pie Insurance, with expertise spanning claims management, customer service, and technology-focused roles at renowned companies.
In her new role as vice president of claims, Woodard assumes responsibility for overseeing Pie's workers' compensation claims function, including claim adjudication and subrogation. She brings more than 25 years of claims management experience to the role. Prior to taking her new role, Woodard served as Pie's director of claims. She previously held the role of director of claims automation and workforce experience products at Employers Insurance.
As vice president of customer service and operations, Gilliam-Swartz is tasked with supervising the company's customer service, operations, and premium audit functions. With over 25 years of experience leading voice-of-customer programs and customer experience teams, Gilliam-Swartz has held prominent positions at organizations such as Eventbrite, Lyft, Intuit, GE, and Accenture.
Sadati assumes the role of vice president of data science, overseeing Pie Insurance's analytics team and spearheading the advancement of the company's AI and machine learning capabilities. With more than 15 years of experience in AI and machine learning, Sadati previously worked at GEICO in a similar capacity.
As vice president of reinsurance, Bagchi will be responsible for developing Pie's reinsurance programs and cultivating strong relationships with key broker partners. With over 25 years of experience in the insurance industry, Bagchi held various leadership roles, including a nine-year tenure at TD Insurance/TD Bank in Canada as vice president of reinsurance, corporate insurance underwriting, and investments.
"We've been incredibly intentional when appointing new leadership team members at Pie," said John Swigart, co-founder and CEO of Pie Insurance. "We look for strategic experts who're not only passionate about supporting small businesses, but who add immediate value to transforming the small commercial insurance industry. Carla, Jaime, Arash and Kris are poised to help Pie capitalize on our steady growth and realize our goal of becoming the number one preferred small business insurance provider on the market."
Have something to say about this story? Let us know in the comments below.
Related Stories
Keep up with the latest news and events
Join our mailing list, it's free!