Ping An launches parametric ocean carbon sink index insurance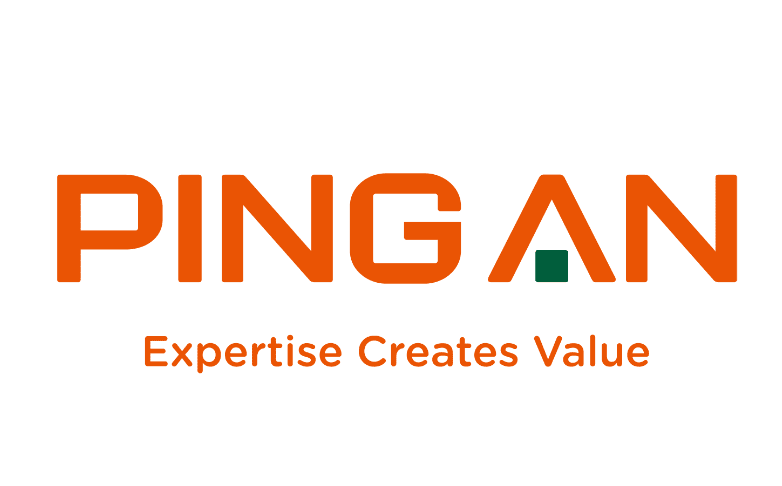 Chinese insurance giant Ping An Property & Casualty Insurance continues to develop innovative parametric insurance products that support the green and blue economy, with the latest being a parametric index trigger product that provides ocean carbon sink risk protection.

Ping An has launched its first ocean carbon sink index insurance policy in the city of Dalian, China.
Being a pilot, the program starts off relatively small, providing RMB 400,000 of protection across 8,866.67 square meters of kelp, shellfish and algae.
The company has previously launched a forest carbon sink remote sensing index insurance in 2021, as well as parametric index-insurance products targeting mangroves and grasslands.
Ping An explained that the ocean is the Earth's largest carbon sink, absorbing around 2 billion tons of carbon dioxide a year from the atmosphere, while the total volume of carbon dioxide absorbed by the ocean annually accounts for around one-third of annual global emissions.
The ability of the ocean to absorb this is affected by changes to the marine climate, marine disasters such as typhoons, abnormal sea temperatures and red tides (algae blooms).
These events can compromise the carbon sequestration capacity of the ocean, Ping An says, resulting in the release of carbon dioxide into the air again, so holding back progress towards carbon neutrality.
To help combat this, the ocean carbon sink index insurance in Dalian will payout when specific changes in the marine environment cause damage to local species such as kelp, shellfish and algae, leading to a weakening of the carbon sink effect.
Payouts can be used to be aid in restoration of the ocean environment, such as post-disaster marine species rescue to restore the carbon sink resource, as well as ecological protection and restoration.
Ping An explains that, "The index insurance enhances ocean carbon sequestration capacity by encouraging fishing to protect and repair marine ecosystems. It also enables carbon sink indicators of marine aquaculture to be listed and traded, thus increasing the income of fishermen, and turning the marine carbon sink from resources into assets."
Ping An is on a mission to roll-out green, climate and carbon friendly insurance products and to-date claims to have provided US $25.53 trillion in green insurance coverage to promote green development, which is a stunning amount.
Parametric triggers, indices and technologies such as remote sensing are used heavily within its range of risk transfer products that provide environmental protection and target aiding development of green industries, including catastrophe insurance, environmental liability insurance, old and valuable tree conservation and rescue insurance, grassland ecosystem insurance, and now ocean and marine insurance.
Jiang Hua, Director of Ping An P&C, said, "We will continue to develop more agricultural insurance products for ecological and environmental protection, as well as explore different pathways to achieve low-carbon transformation for insurance services. We will fully support the development of carbon sink forests and carbon sink fisheries, providing comprehensive risk protection for carbon sink resources to help China achieve its 'dual carbon' goals."