Pro Global names new US head of audit and advisory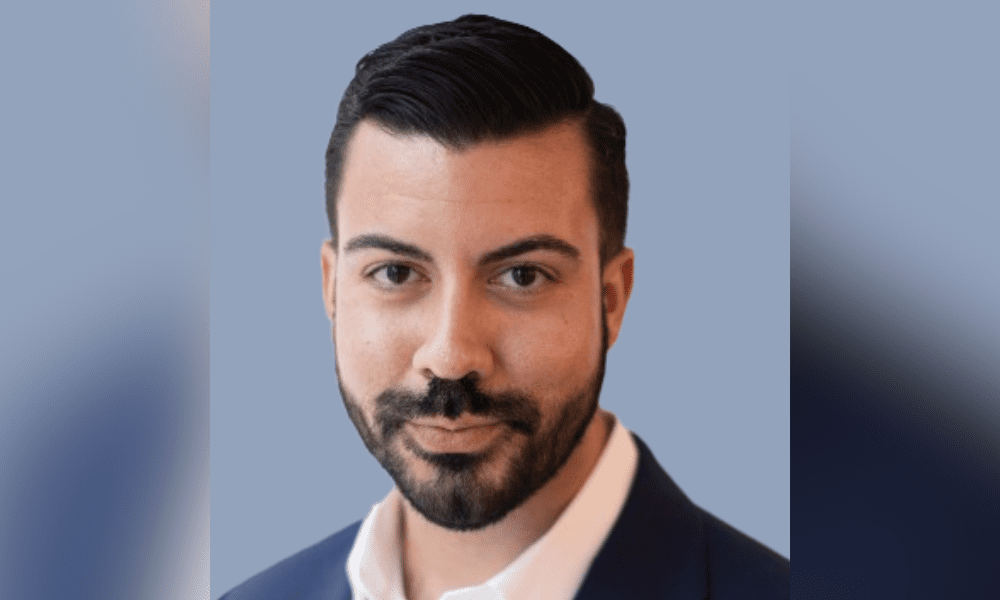 Pro Global names new US head of audit and advisory | Insurance Business America
Insurance News
Pro Global names new US head of audit and advisory
He comes to the role following a career with Pie Insurance
Insurance News
By
Kenneth Araullo
Pro Global has announced the appointment of Robert Sherman (pictured above) as the new US head of audit and advisory.
With a career spanning two decades, Sherman brings a wealth of experience in the insurance industry, particularly in product knowledge and extensive expertise in managing client accounts. He also has a background in optimizing diverse operational and compliance programs for large companies, holding designations in enterprise risk management, insurance management, and market conduct management.
His most recent role was at Pie Insurance, where he served as the director of operational excellence, premium audit and billing operations, and previously as the manager of premium audit. Prior to that, he held senior positions in audit, compliance, and product management with organizations such as W. R. Berkley, State Farm Insurance, and MetLife. His career began at First Financial Asset Management.
Based in the US, Sherman will lead Pro's US audit strategy and business development, focusing on insurance audit and advisory services.
"We are delighted to welcome Robert to the Pro team. He has a proven track record of controlling costs and enhancing efficiency through innovative strategies and process improvements and at a time when effective audit, risk assessment and compliance services have never been more important, I know we will benefit enormously from his deep industry knowledge, experience, and expertise," Pro Global Group head of audit and advisory services Pervin Sivanathan said.
Sherman also commented on his appointment, saying that he is looking forward to bringing his extensive background to good effect for Pro Global.
"The Pro Audit team has a tremendous reputation across the market, and I am very excited to be working with a group of highly energized and forward-thinking colleagues as we develop solutions which add tangible value for our many clients," he said.
What are your thoughts on this story? Please feel free to share your comments below.
Related Stories
Keep up with the latest news and events
Join our mailing list, it's free!