Property climate risks and renewable energy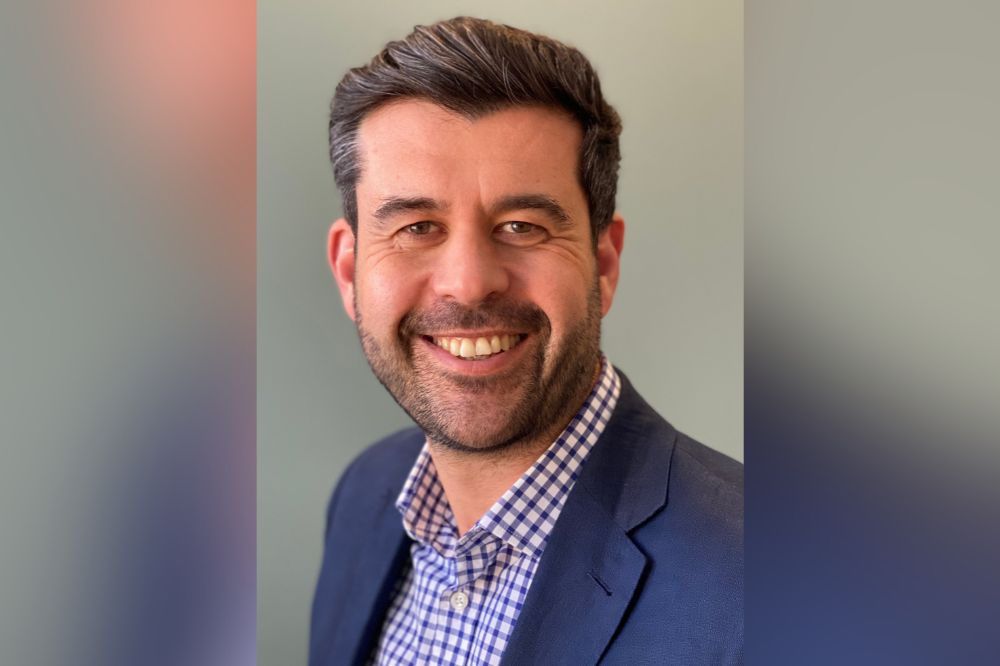 Property climate risks and renewable energy | Insurance Business Australia
Property
Property climate risks and renewable energy
2023 has seen nearly 100,000 new solar installations
"Rooftop solar continues to be a growing part of Australia's energy transition and is fast catching up to coal as Australia's biggest generation source by capacity," said the Australian Energy Council's (AEC) recently released Solar Report for the first quarter of 2023.
The report said the final figure for new rooftop solar installations during the first quarter is expected to top 92,000.
In the property insurance space, Australia's rapid uptake of renewable energy, solar in particular, is impacting both the conversations insurers are having with customers and the risk management issues customers want answered.
"It's certainly been an unusual year," said Mike Hunneyball (pictured above), operations chief engineer, Australia, at FM Global, the multinational commercial property insurer. He was referring to the frequency of record flooding across Australia, especially in early 2022. However, in terms of what's changed in his conversations with customers during the same time, he pointed to renewable energy.
Rooftop solar uptick
"The other thing, which probably has changed, is more of a focus around climate risks and how they would impact renewable energy," said Melbourne based Hunneyball. "We're seeing lots of clients installing rooftop solar, solar farms, energy storage systems or wind turbines."
He said the adoption of rooftop solar panels, in particular, is "rapidly occurring" to support transitions to renewable energy.
"All of that is prone to damage from cyclones, hail or fire related risks," said Hunneyball. "So we're probably spending more time with clients talking about the risks impacting their renewable energy transition strategies as well as just their properties."
Gas and electricity costs are increasing
Some of the reasons for the rapid uptake of renewables are economic. According to news reports, many Australian consumers and businesses are adopting renewable energy options as a result of rapidly increasing gas and electricity costs cause by COVID-19 supply chain disruption – and now Russia's invasion of Ukraine.
Another reason is government incentives. The 2023-24 Federal Budget includes $1.6 billion worth of initiatives to help consumers save on energy bills, including $1 billion for the Clean Energy Finance Corporation (CEFC).
The plan expects to help more than 110,000 households reduce their energy bills.
Facing future climate risks
Apart from discussions around solar and renewable energy, Hunneyball said greater numbers of customers are more focused on future climate risks compared to a year ago.
"We're seeing just a lot more dialogue with clients looking at those future risks," he said. "We've actually seen businesses building new facilities that are higher up and built to future predicted flood levels, so for the year 2100."
In a future sign of growing awareness around future climate risks, Hunneyball said some council maps now provide a one in 100-year flood level, but set to a future level.
"So it's really building in that resilience and future proofing properties," he said.  "We always recommend clients build above the one in 500-year frequency because that really is providing that comfort zone when you've got a property."
Tens of thousands of new solar panels
According to the AEC's report, updated data from the Clean Energy Regulator (CER), shows that the first quarter of 2023 saw more than 62,000 rooftop installations added to Australia's electricity grid. However, due to a 12-month lag in reporting, the final figures are expected to be 92,000 new rooftop installations, with a total installed capacity of 800 Megawatts (MW).
The report said New South Wales has the largest share of newly installed rooftop solar capacity at 31% of the national total. Queensland came next with 27% and Victoria on 16%.
2020 is so far Australia's biggest year for solar installations. The AEC's report shows that in the third quarter of that year alone, there were more than 100,000 new solar installations.
The report also pointed out that Australia's solar deployment rate per capita has progressively decreased over the past three years (from 195 to 188 to 150 watts per person). The AEC said this is due to "the slowdown in utility-scale solar capacity added to the grid during 2021 and 2022."
However, in terms of the country's solar energy deployment rate per capita, only the Netherlands outstrips Australia.
Are you an insurance industry professional working in the renewable energy space? Please tell us about your challenges or opportunities below
Related Stories
Keep up with the latest news and events
Join our mailing list, it's free!