ProRisk offers covid cash-benefit insurance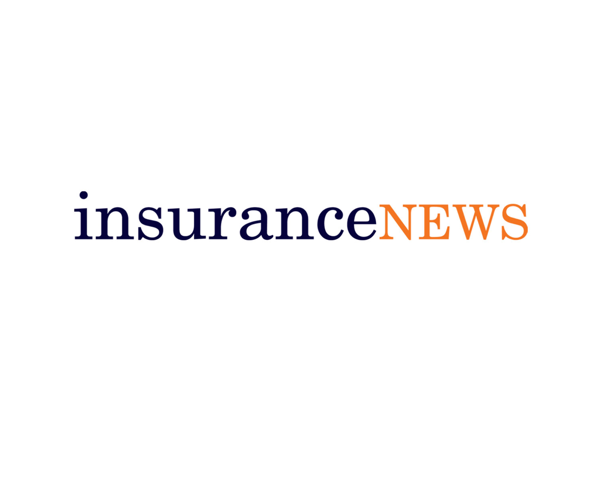 ProRisk offers covid cash-benefit insurance
28 April 2022
Professional Risk Underwriting (ProRisk) has launched a covid insurance product that offers a one-off cash benefit if a fully vaccinated policyholder is hospitalised due to contracting the virus.
Covid BounceBack, which pays a fixed sum between $1000 and $5000 if a person is hospitalised for at least 24 hours, is offered on a group policy basis for organisations such as unions, employers, associations or aggregators seeking cover for members or staff.
"We live in interesting times with the return to work and normal everyday tasks exposing us all to the great unknown," Consumer Products Practice Leader Alan Brewis said. "Our new Covid BounceBack product can help to provide a level of comfort and security."
The cover, backed by certain underwriters at Lloyd's, has been released as more organisations push for people to return to offices following a decline in case numbers from recent peaks.
Mask mandates and density limits have also been wound back, but Federal Health Department data shows there were still 3398 covid cases hospitalised in the most recent 24-hour reporting period. Cases acquired totalled 40,887.
University of Melbourne epidemiologist Nancy Baxter told ABC Radio today that cases may plateau "at a relatively high number" due to the easing of restrictions, with a significant number of hospitalisations also likely.
A Fact Sheet for the covid insurance policy says eligibility criteria include that the person is aged 18-65 and that they are fully vaccinated. The group policy has a minimum 20 persons.
ProRisk National Business Development Manager Peter Horigan says the product, which has been in development since last year, is highly relevant in the current environment.
"With the lifting of restrictions, it has probably become even more pertinent," he told insuranceNEWS.com.au. The target market includes companies, unions and other organisations that may consider offering the product as a staff or member benefit, he says.