QBE International appoints Chief Financial Officer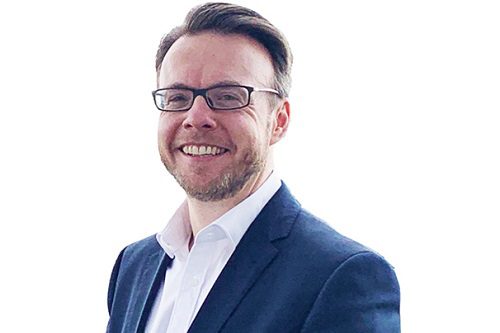 QBE has appointed Rob Stone as Chief Financial Officer for its International Division.
Rob has been with QBE for over 14 years, most recently managing Equator Re, QBE's inward reinsurance facility, before stepping in to run International's Finance, Actuarial and Legal function on an interim basis following Chris Killourhy's move to QBE Re.
Jason Harris, Chief Executive Officer of QBE International, said: "We're delighted that Rob is making the move permanently to CFO for our International Division. His experience overseeing Equator Re as well as overseeing Finance, Actuarial and Legal for International will be of great value to this role and helping to deliver our strategic goals. This appointment is yet another testament to the great pipeline of talent we have within our business, having filled several senior leadership positions internally this year."
Equator Re will be looking to appoint a Managing Director in the new year and is currently led by Victoria Smith on an interim basis.
Authored by QBE