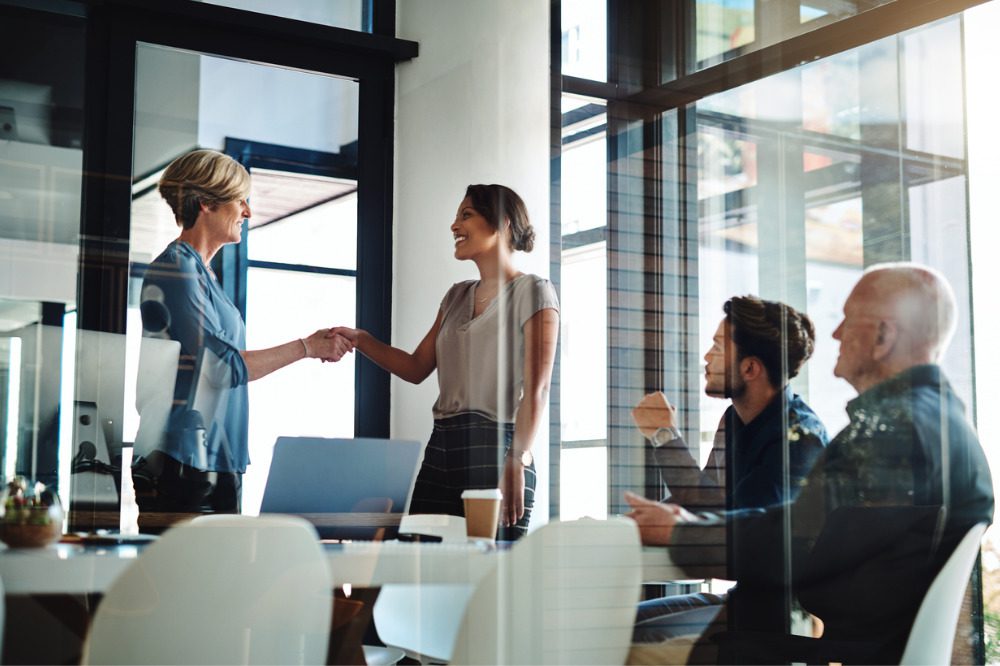 QBE Re, which houses all of QBE Insurance Group's global reinsurance capabilities, has appointed Debbi Wood as head of claims effective April.
Based in the UK, Wood currently serves as claims manager for financial and specialty markets (FSM) under QBE Europe's complex claims. She has been with QBE for nearly two decades.
While a search for Wood's replacement is conducted, complex claims head Fiona Sperry will act as interim claims manager for FSM in addition to her official remit.
Commenting on the promotion, QBE Re managing director Chris Killourhy said in a release: "I am delighted Debbi will be leading QBE Re's claims team as we continue to deliver our goal of sustainable growth and building long-term relationships with our customers."
Wood, who pointed to "exciting times ahead" in a LinkedIn post, will become part of the senior leadership team at QBE Re while reporting to QBE Europe claims director Mike East.
"This appointment is another great example of the internal talent we have within QBE," added East. "Debbi's depth of experience of claims will continue to further enhance our customer value proposition."
Wood's appointment is subject to regulatory approval.