QBE reveals host of New Year employee enhancements including revamped paternity leave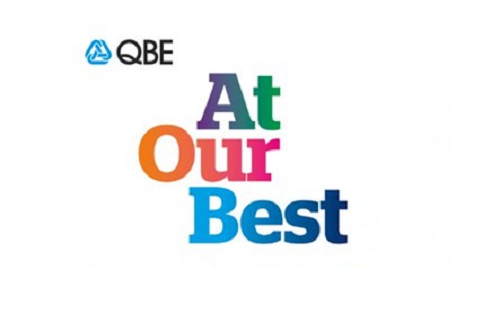 QBE has enhanced its family leave policies and added new wellbeing benefits for 2023 in the UK as part of an ongoing effort to provide a supportive workplace attuned to employee needs.
In a move that puts QBE among market leaders, UK employees can now receive 26 weeks at normal basic salary for both paternity and maternity leave and take up to 52 weeks of parental leave. The change comes as QBE strives to equalise the amount of leave available to new parents, regardless of gender identity, sexual orientation or how employees become a parent.
Emma Higgins, Chief People Officer, QBE Europe, said: "It's been shown that offering extended paternity leave has wide-reaching benefits for co-parents themselves, their children, and employers who gain a more engaged and loyal workforce. This also has a positive impact on gender equality beyond QBE and reflects the needs of dual career families, as time away from work to care for a child can be more equally split. This step reflects our goal of being a market-leading employer to attract and retain the best people."
New wellbeing and support benefits introduced for UK Employees
Along with the addition of its enhanced family-friendly policies, QBE has also introduced a number of new wellbeing-focused initiatives to UK employees at the start of 2023:
Annual leave allowance increased to 30 daysPrivate medical cover expanded to include support with fertility investigations and treatment, menopause, gender dysphoria and assessment and early support for autism, ADHD, dyslexia, dysgraphia and dyscalculia.The introduction of Peppy, the digital health app, to provide UK employees with personalised expert support and resources on menopause, fertility and early parenthood
Emma Higgins said: "We have listened to what our employees have been telling us they want from an employer and many of the ideas behind the changes have been generated by our employee inclusion networks. These new benefits further enhance our offering, which also includes our high trust approach to hybrid working. I'm delighted that we've been able to take some bold steps in making our benefits offering more inclusive.  This is a journey for us, and while the changes we've announced apply to UK employees only at the moment, revamping our offering for colleagues outside of the UK is a core priority.
Authored by QBE