Queenstown flight backlog could last for several days – Air NZ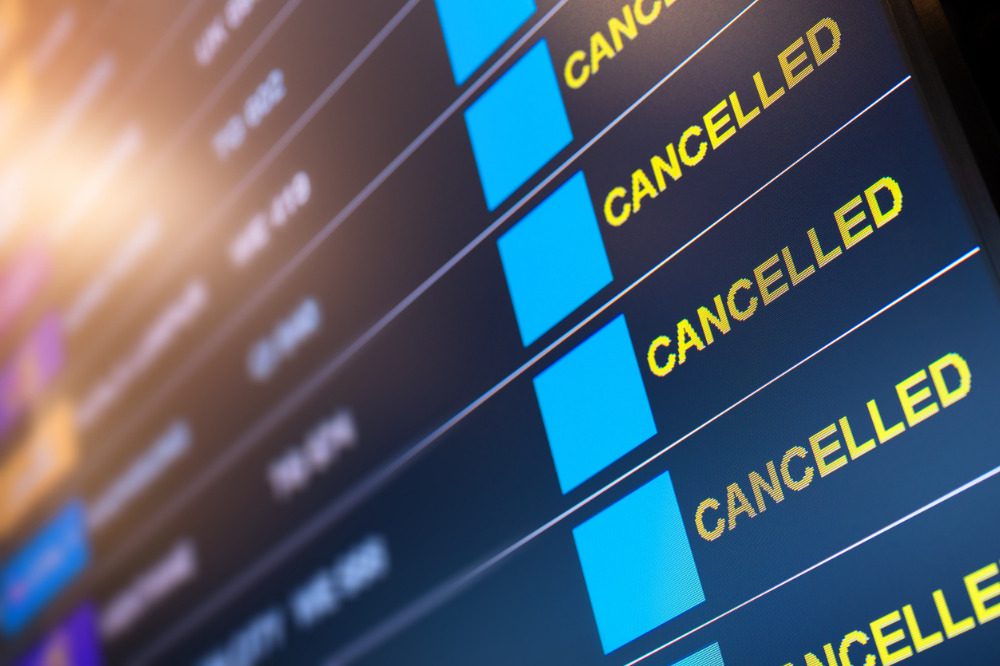 "We have been re-accommodating customers with hotel accommodation, ground transfers and rebooking onto new flights," the airline said. "As part of efforts, Air New Zealand is putting on a 300-seater 787 from Auckland-Christchurch-Auckland today. There will also be additional flights out of Christchurch to Queenstown and Wellington today to help customers return home."
Air New Zealand said it will provide overnight accommodation for passengers affected by a cancellation that was within the airline's control. This accommodation will be either arranged at the airport or to an agreed value with proof of receipt.
However, if a flight is cancelled due to weather and other uncontrollable circumstances, then accommodation will be covered by travel insurance. If the traveller is uninsured, then it will have to come out from their pocket.
"Recovery might take several days, and we're working through potential alternative transport options for customers and encouraging those with non-urgent travel to push their fare in credit," Air New Zealand said.
With interest in travel insurance growing among Kiwi travellers, insurers can expect a higher number of claims, as COVID restrictions ease and travel rebounds, while airlines and airports struggle to keep up. 
The RNZ report also said that Air New Zealand is looking to hire more than 1,000 staff, including 70 pilots and 500 cabin crew. The airline, which let go of many employees during the pandemic, is finding it difficult to meet the increased demand for flights with its current staffing level.