Rain hitting NZ this week is significant claim event: ICNZ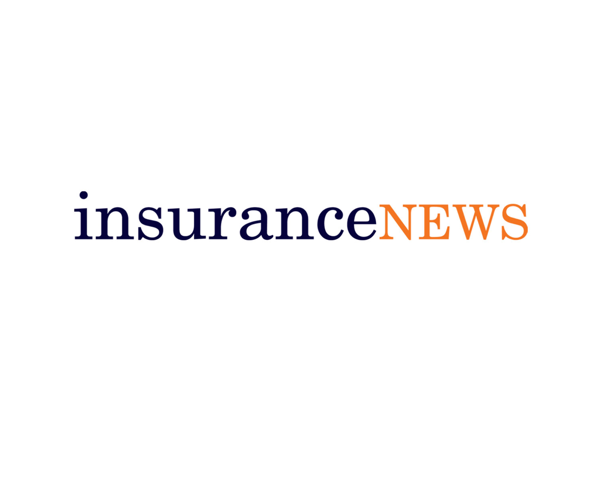 Major rainfall currently soaking much of New Zealand's South Island and the top of the North Island, forcing hundreds of residents to evacuate, will be a significant claims event, the Insurance Council of New Zealand (ICNZ) says.
Rivers, houses and roads have flooded, forcing more than 200 households to evacuate, as Auckland had its warmest August night ever last night and climate agency NIWA says last month was New Zealand's wettest July on record, with "record breaking rain, temperatures and wind all part of the weather story."
ICNZ spokesman Christian Judge says it is still too early to say how many claims will be lodged and what their value will be, but the fallout will be sizable.
"It's clear there is major flooding in the Nelson Tasman region," Mr Judge told insuranceNEWS.com.au. "It is yet another climate-related extreme weather event that will affect many customers."
The West Coast and Grey and Buller districts including Westport have had to "deal with the trauma and anguish" of readying for evacuation for the third time in a year, he says, adding to the "imperative for action to improve resilience and reduce risk".
"Government needs to act now alongside insurers and others to help communities plot their own clear paths to a more lower risk future if they are to keep insurance available and relatively affordable into the medium to long term," Mr Judge said.
Authorities ordered 233 homes in Nelson East, near the Maitai River on the South Island, to evacuate overnight as rainfall destroyed roads and a state of emergency was declared. Heavy rain and winds at Northland, north of Auckland, closed State Highway 1.
Metservice forecast up to 500mm of rain could fall on mountain ranges of the South Island between Wednesday and Friday, with red warnings declared for parts of the South Island including Nelson, which received 89mm of rain on Wednesday. Another front is due Friday.
On Tuesday, ICNZ warned westcoast residents that a typical month's rain was expected to fall in coming days, with risk of flooding.
"That the West Coast is once again under a Red Warning is very difficult for all involved. The Buller District, and Westport in particular, have had a particularly hard run since last July's major flooding and our thoughts are with them," ICNZ CEO Tim Grafton said.
Extreme weather claims in New Zealand cost the insurance industry $NZ198 million ($178.07 million) in the year to June and a record $NZ324.1 million ($298.7 million) in the 12 months before that.
Final claims for floods in late March – when torrential rain, thunderstorms and flash flooding struck Auckland and much of New Zealand's North Island  – totalled $NZ119.6 million ($107.53 million), while preliminary data for storms in mid-June totals $NZ15.5 million ($13.94 million).
ICNZ says the trend is putting a strain on "insurers and householders alike".