RBA faces inflation challenges beyond its control – Bloomberg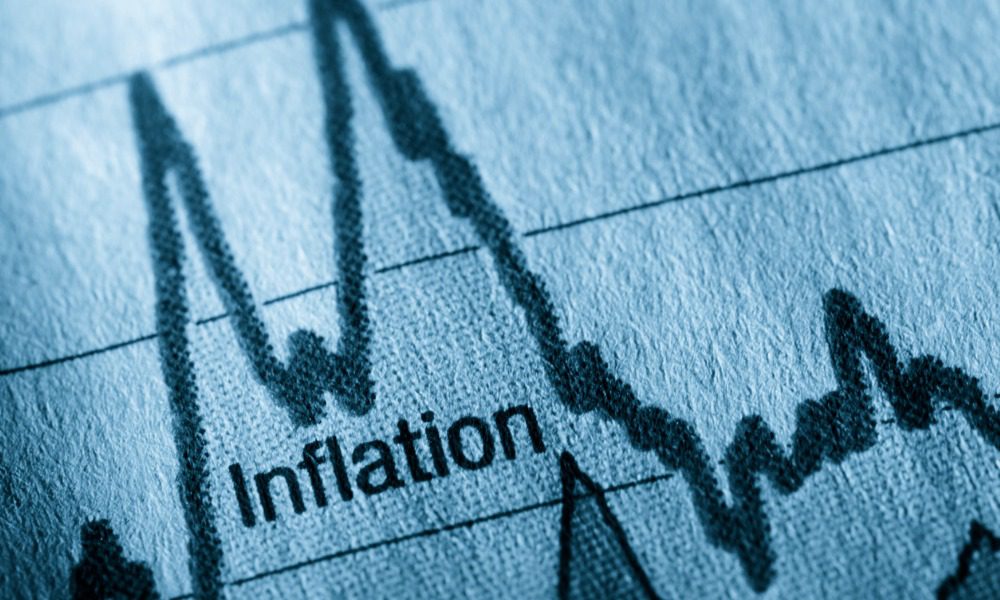 RBA faces inflation challenges beyond its control – Bloomberg | Insurance Business Australia
Insurance News
RBA faces inflation challenges beyond its control – Bloomberg
Rates can only do so much in a complex economic landscape, it is suggested
Insurance News
By
Micah Guiao
The inflation scenario in Australia is currently being shaped by several critical factors that fall outside the direct influence of the Reserve Bank of Australia (RBA), according to a new Bloomberg report. These include the impacts of climate change, geopolitical disruptions, and specific governmental policies. Despite these challenges, the RBA is expected to further tighten monetary policy in its upcoming meeting on November 7.
To start, housing costs have been increasing for eight consecutive months, with rental vacancies reaching record lows. James McIntyre, from Bloomberg Economics, questions the effectiveness of the RBA's rate hikes in this context: "Can further rate hikes do anything to address these forces?"
He suggests that the impact of rising costs in areas like oil, electricity, rents, and insurance will likely lessen by the second half of 2025 without additional intervention from the RBA. This view supports the minority perspective that the RBA might hold the rate at 4.1% next week.
The RBA has already increased rates by four percentage points since May 2022, but housing inflation remains high due to labor and material shortages, population growth, and a lack of new housing. The money markets anticipate a 70% chance of the RBA raising rates to a 12-year high of 4.35%. Governor Michele Bullock has emphasized the urgency of controlling inflation, outlining the bank's low tolerance for inflation exceeding its 2 to 3% target.
The rental market is particularly strained. According to CoreLogic Inc., the number of homes available to rent in October fell to a historic low, contributing to a 7.6% increase in rental inflation over the third quarter — the highest annual rise since 2009. REA Group's PropTrack Cameron Kusher noted that "it seems unlikely that these conditions will change any time soon."
Significant population growth is also impacting inflation. Over 500,000 people moved to Australia from overseas in the 12 months to September, which means a lot more consumer demand. This is reflected in the recent 0.9% increase in retail sales, which is three times higher than what is expected.
The insurance sector is also facing upward pressure on prices, with an 8.6% increase over the last quarter from the previous year—the most significant annual rise since 2008—due to natural disasters like the Black Summer bushfires and heavy rainfall and flooding. Treasurer Jim Chalmers has noted a 433% increase in government disaster recovery funding over the past three years.
Global events, such as the conflict in Ukraine and Middle East tensions, have caused spikes in gasoline and coal prices. The IMF has since called on the RBA to do more to manage inflation.
Keep up with the latest news and events
Join our mailing list, it's free!