Re/insurers now face $133bn annual nat cat losses on average: Verisk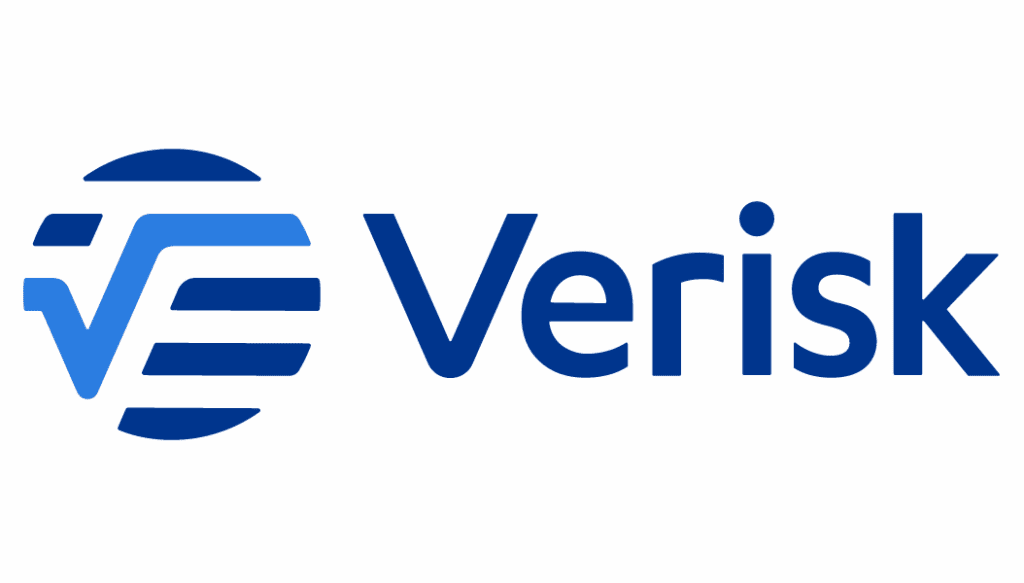 The global insurance and reinsurance industry now faces an average annual natural catastrophe loss bill of around $133 billion, up 8% from the prior year and now, perhaps alarmingly, up 25% in just two years, according to the latest research from Verisk.

Verisk notes that with its global modeled insured average annual loss from natural catastrophes now having reached $133 billion, it represents a new high captured using its extreme event solutions models.
"The insurance industry be prepared to experience total insured losses from natural catastrophes well in excess of $100 billion every year, but annual losses greater than $200 billion are also plausible," the company explains.
But, the size of the numbers is perhaps not as stark as the rate of acceleration now being seen.
Back in 2021, the average annual natural catastrophe insured loss figure was pegged at $106 billion by Verisk. That rose to $123 billion for 2022.
Meaning the 2023 figure of $133 billion is up 8% in a year, or up 25% in two.
"The growth in exposure values, driven primarily by continued construction in high-hazard areas, and rising replacement costs – largely due to inflation – are the most significant factors responsible for increasing catastrophe losses," explained Bill Churney, president of Verisk extreme event solutions. "The other significant factor is the impact of climate change, which is often cited as the primary reason for the increase in losses. But, while this plays a role, year-over-year growth of exposure and rising replacement values have a far greater short-term impact."
So-called secondary perils and perils outside of the main peak group, are now seen as making up an increasing proportion of the total as well, because of more frequent events and more property value at-risk.
Severe thunderstorms alone are now thought to contribute as much as 40% of the annual average insured loss total, with US severe thunderstorms 21%.
Verisk estimates that these insured losses only make up roughly one-third of the possible annual economic loss from natural catastrophes, which it now pegs at $400 billion.
In North America, around 51 percent of the economic loss from natural disasters would be expected to be insured, while in Asia, insured losses account for only about 12 percent of economic losses.
Starkly, the global insured 1% or 100-year loss is now seen as $370 billion by Verisk.