Reader's Digest reveals the 2024 Quality Service Award winners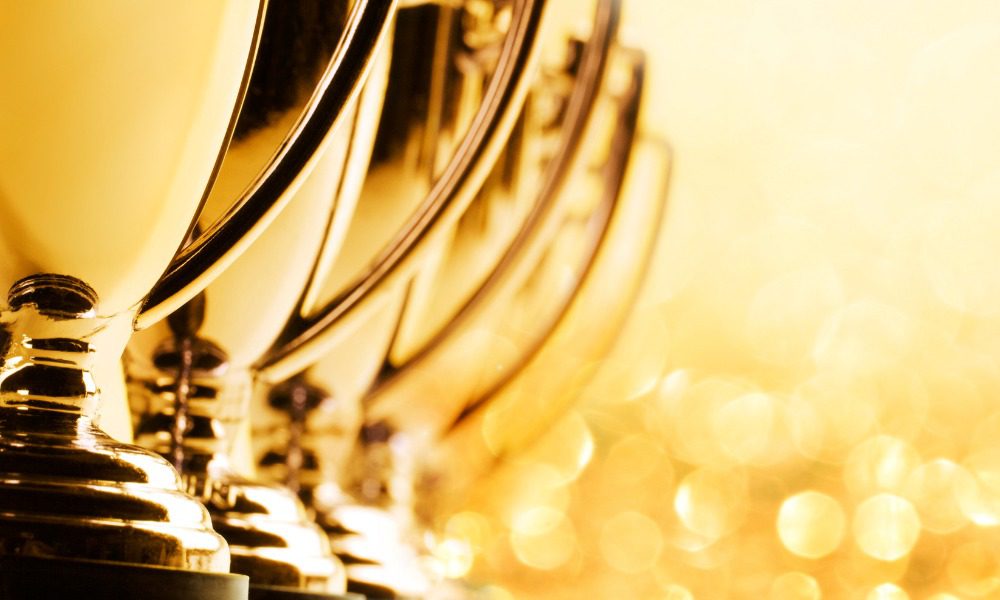 Reader's Digest reveals the 2024 Quality Service Award winners | Insurance Business New Zealand
Insurance News
Reader's Digest reveals the 2024 Quality Service Award winners
The awards marks its 10th year
Insurance News
By
Abigail Adriatico
Reader's Digest has announced the winners of the 2024 Quality Service Awards, which showcased businesses that provided outstanding service to their consumers.
"For 10 consecutive years, the Awards has invited everyday people to tell us which companies deserve to be acknowledged for their customer service excellence," said Louise Waterson, Reader's Digest's editor-in-chief.
Waterson said that consumers expect firms to be able to understand their unique needs and providing excellent customer service serves as an indicator of the longevity and success of a business in the market.
"Superior service, genuine care and an individualised approach are all vital to building a business that enjoys the certainty of maintaining a customer's loyalty. This year's winning businesses understand that good customer service can make a customer's day, and it can certainly make a business," said Waterson.
For 2024, there were a total of 31 categories surveyed.
Who were the winners of the 2024 Quality Service Awards?
Southern Cross Health Insurance took home the gold awards for the health insurance, life insurance, pet insurance, and travel insurance categories.
"We're incredibly proud to be recognised in these awards," said Nick Astwick, the CEO of Southern Cross Health Society. "For each of our Southern Cross insurance brands to be chosen as the top choice by consumers is deeply humbling. Our enduring focus on delivering exceptional customer service for all of our members and customers continues to resonate. We're absolutely delighted."
PD Insurance received the silver award for pet insurance.
"We're all about unrivalled thoughtful customer service when providing Kiwis and their beloved pets with cost-effective insurance so they don't worry about unexpected or unaffordable vet bills," said Michelle Le Long, the insurer's COO. "By doing what we do as well as we can – always with an eye on improvement – the greatest reward is satisfied customers. But we're thrilled to add a bit of silverware to the trophy cabinet, too!"
AA Insurance took home the gold for car insurance and home and contents insurance, while it received the silver awards for its brands in the health insurance and life insurance categories. 
AMI won the silver awards for the car insurance and home and contents insurance categories while 1 Cover Travel Insurance won silver for the travel insurance category. For funeral insurance, Momentum Life won the gold while New Zealand Seniors won the silver award.
"No matter how advanced a company's customer service tools may be, the standout organisations are those that welcome criticism, are willing to address their flaws, and take their customers' feedback as the opportunity to improve and become the best in their industry," said Sheron White, group advertising and retail sales director for Reader's Digest APAC.
"Companies that truly value their clientele understand that every interaction is an opportunity to create a positive lasting impression," she said.
What can you say about this story? Share your thoughts in the comments below.
Related Stories
Keep up with the latest news and events
Join our mailing list, it's free!