Reinsurance stakes are high this wind season: Berenberg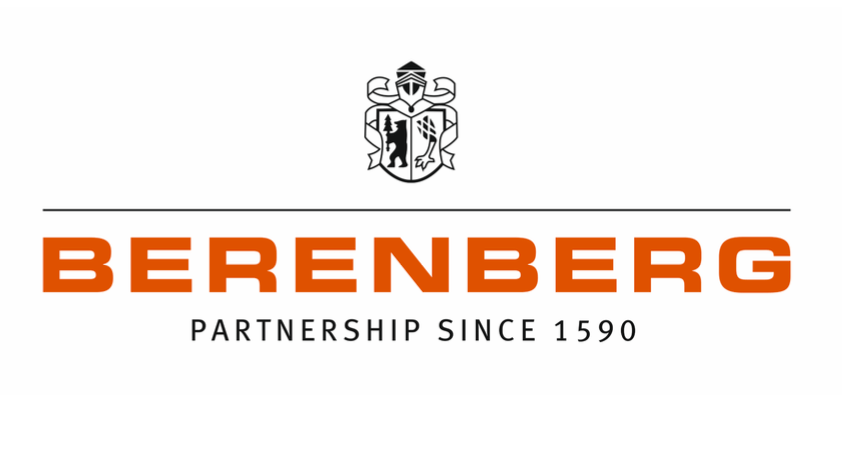 For the global reinsurance industry, the stakes are particularly high this wind season, as the occurrence and landfall of any hurricanes that caused significant losses could propel rates even higher, while a "super-clean" wind season could lead to softening in 2024, analysts at Berenberg have said.

The analysts feel that the trajectory of reinsurance rates in 2024 will depend on how the rest of the hurricane season pans out, with the situation finely balanced.
"After having structurally repriced risk and raised attachment points, reinsurers will be looking to capitalise on the prevailing hard market conditions," Berenberg's analyst team explains.
Going on to forecast that, "In our view, a super-clean wind season is more likely than not to put pressure on rates in 2024 renewals.
"In contrast, a hurricane making landfall will likely have profound implications for the industry."
However, even if the hurricane season is benign, any continuation of industry loss activity at or near levels recently seen could alone be enough to sustain reinsurance pricing at the levels it has now reached.
"Despite the stochastic element of the hurricane risk meaning outcomes could be binary, an "average" Q3 in terms of nat cat losses is more likely to continue to keep rates higher," the analysts stated.
While hurricane season is of course something reinsurers generally want to avoid losses from, the analysts believe that at the rate levels reinsurance has now broken into, even Florida is looking attractive to some.
Berenberg's team believe that "reinsurers are knocking on Florida's door," asking if that market is set for a "turn for the better."
"Overall, it appears that some players, and particularly some opportunistic reinsurers, such as Berkshire Hathaway, DE Shaw, Ariel Re and Arch, have shown more appetite for Florida given the current rate momentum and higher expected profitability," they explained.
Adding that, "The Florida legislative reforms are also believed to result in an improved loss-cost environment. These appear to have been well received by the market, as interest from the bellwethers such as Berkshire, in our view, seems to represent a vote of confidence that the market will take a turn for the better."
Whether reinsurer appetite for risk in Florida persists through the renewals of 2024 will very much depend on the loss activity seen this year, but also on the sustainability of rates.
Any softening could dampen the appetite of reinsurance capital to assume risk in Florida in greater quantities, whether the legislative changes are proving effective or not.
Also read: Florida still dysfunctional, but reforms directionally correct: Swiss Re CFO Dacey.