"Remaining chronically curious" – IBA Elite Woman on secret of success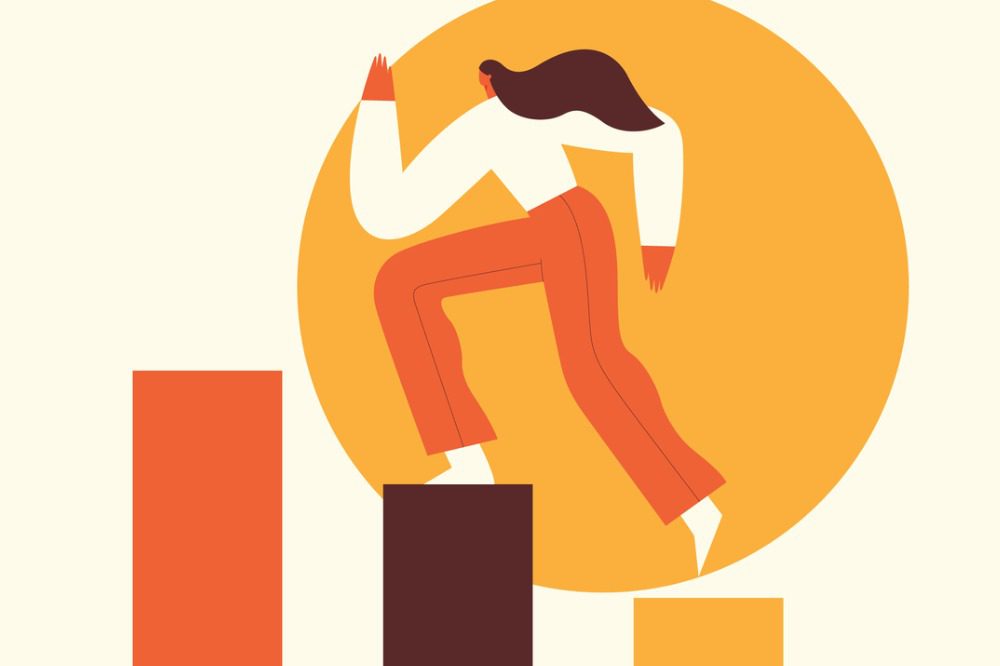 "Remaining chronically curious" – IBA Elite Woman on secret of success | Insurance Business America
Insurance News
"Remaining chronically curious" – IBA Elite Woman on secret of success
"There is always something to learn," says Abby Davis
Insurance News
By
Ryan Smith
A career in insurance wasn't always in the cards for Abby Davis.
Davis went to nursing school and worked in direct patient care before entering the employee benefits space.
Davis told IBA that the biggest challenge of her current role is ensuring that Alliant maintains a laser focus on actionable opportunities for its clients. To do that, Davis said she maintains a lot of direct contact with clients and focuses on finding solutions.
"My approach is pretty simple: I lead with the mindset that I won't just identify the problem but am always looking to be part of the solution," Davis told IBA. "I think that applies to both internal and external solutions that are bound to arise in our business."
Davis said that her penchant for "remaining chronically curious" was an asset to her career.
"There is always something to learn," she said. "If I ever find myself feeling like I am the smartest person in the room, then I better find another room, because the only way we continue to grow is by surrounding ourselves with people who challenge us to think critically or differently."
Davis also prides herself on her ability to boil complex ideas down to concepts clients can understand.
"I am of the mindset that if you are talking over people's heads, what value are you really bringing to the table?" she said. "I pride myself and the team that works around me in being able to focus on both defining strategy as well as executing on the tactics. I don't ever want to be viewed as just the 'idea person.' I really pride myself in being able to get into the weeds and figure out solutions."
Davis said her biggest achievement has been raising two children while simultaneously having a flourishing career.
"It has not been easy, nor do I ever get it all right, but my ability to be both a mother and lead a successful career is something of which I am very proud," she said.
Check out the rest of IBA's Elite Women here.
Have something to say about this story? Let us know in the comments below.
Keep up with the latest news and events
Join our mailing list, it's free!