Report into cargo ship's dramatic grounding due for release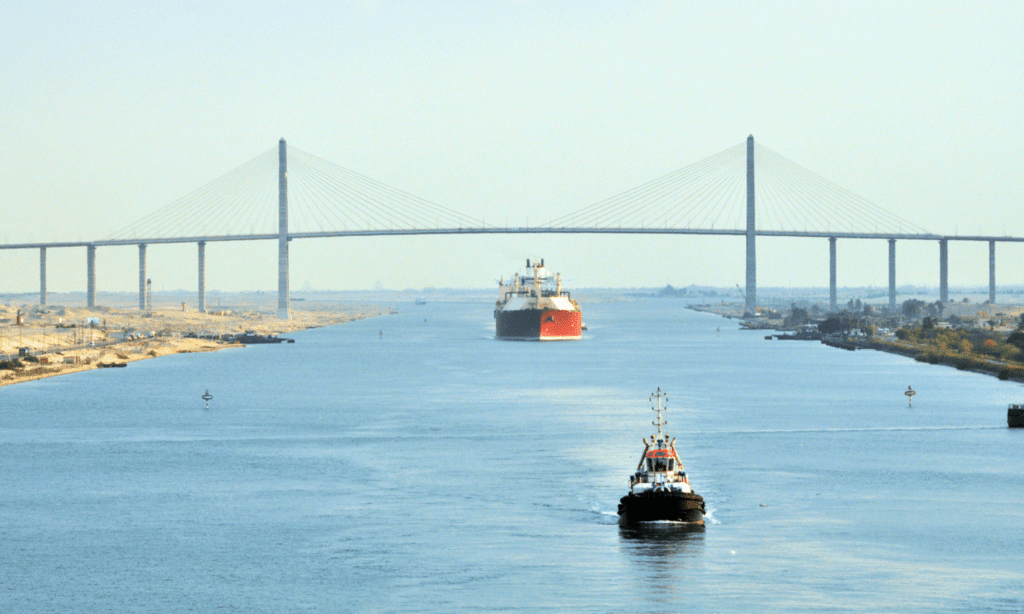 Report into cargo ship's dramatic grounding due for release | Insurance Business America
Marine
Report into cargo ship's dramatic grounding due for release
A VERY expensive ship damages claim
More than two years later, the final investigation into one of Suez Canal's most costly maritime disasters is complete. According to the International Maritime Organization (IMO), t the report into the grounding of the Ever Given container ship will be uploaded to its publicly accessible database in the coming days.
An investigating official with the flag state, Panama, told Insurance Business the report was completed "a while ago."
On March 23, 2021, the 400-metre cargo ship – one of the world's biggest – ran aground during high winds. News reports put the damage costs at about $US1 billion, one of the most expensive ship damages claims in recent history.
The six-day blockage threw global supply chains into disarray and, according to Lloyd's List Intelligence data, held up almost US$10 billion worth of trade.
The Ever Given is one of the largest container ships in the world. According to The Maritime Executive, after weeks of repair work in a dry dock at Qingdao Port in China, the ship returned to service in November 2021.
Related Stories
Keep up with the latest news and events
Join our mailing list, it's free!