Resilience announces US$100m funding round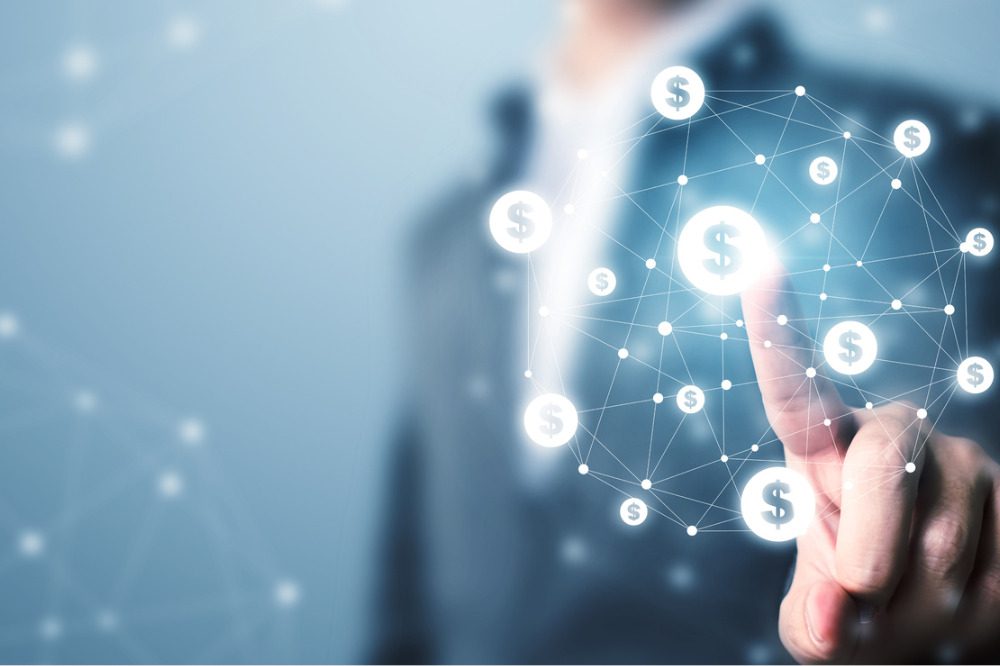 Resilience announces US$100m funding round | Insurance Business Canada
Insurance News
Resilience announces US$100m funding round
Funding will bolster the expansion of the company's cyber risk solution
Insurance News
By
Steven Byerley
Cyber risk platform Resilience has announced a successful US$100 million equity financing round aimed at accelerating its global expansion and driving the adoption of its cyber risk solution, the Resilience Solution.
The Series D funding round was led by Intact Ventures, an affiliate of Resilience's primary capacity provider, Intact Insurance's underwriting companies. Other participants include Lightspeed Venture Partners, General Catalyst, and Founders Fund.
With cybercrime projected to surpass US$10.5 trillion by 2025, organisations are realising that the existing siloed approach to cybersecurity decision-making is no longer sufficient. The Resilience Solution aims to address this issue by bringing together leaders in finance, risk, and security to provide clients with an innovative way to assess, measure, and manage their cyber risk, the company said. Leveraging its AI platform, the Resilience Solution enables policyholders to quantify their cyber risk and prioritise their security measures based on a comprehensive return-on-investment analysis of their controls.
"The increase in ransomware attacks proves that there are longstanding gaps in today's cybersecurity and cyber insurance practices," said Vishaal "V8" Hariprasad, co-founder and CEO of Resilience. "Instead, enterprises need a way to look at their cyber risk in an integrated, economically-efficient, and predictable manner. This funding will accelerate our mission to make this a reality for more companies around the world. I want to thank our team and our broker partners for helping us arrive at this milestone."
"We're thrilled to lead Resilience's financing round and to work together to build the cyber risk platform of the future," said Justin Smith-Lorenzetti, Intact Ventures. "We're eager to continue pairing the innovative cybersecurity solutions and expertise of Resilience with the insurance expertise of Intact Insurance's underwriting companies as Resilience's primary capacity provider."
"Having worked closely with Raj, V8, and the Resilience team, we are pleased to invest again in their cyber solutions. Partnering with Resilience brings deep security expertise to our customers in an ever-changing cyber environment. We look forward to helping them grow their innovative approach to help clients become cyber resilient," said T. Michael Miller, CEO, Global Specialty Lines, Intact Financial Corporation.
"Securing a digital world at enterprise scale requires fundamental behaviour change," said Arif Janmohamed, partner at Lightspeed Venture Partners. "We have been long-term believers in the Resilience team because they set out to fill this critical gap from day one. We are incredibly excited to see them executing on this vision over the past several years and we look forward to how they'll help the market tackle cyber risk in the future."
In June, Resilience announced the appointment of CJ Pruzinsky as global head of underwriting and sales.
Have something to say about this story? Let us know in the comments below.
Keep up with the latest news and events
Join our mailing list, it's free!