Revealed – insurance premiums spiked far above rate of inflation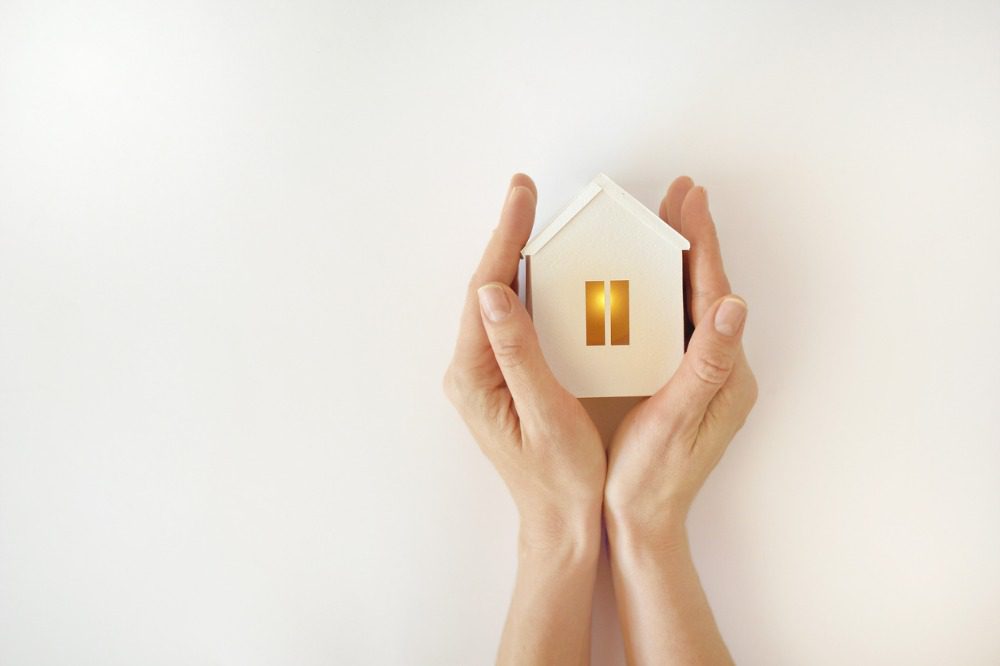 Premiums across house, car, and contents insurance generally shot up at a higher rate than inflation did, with variances per region and the insurance company surveyed. In 2021, a Consumer NZ price survey of home and contents insurance found that premiums for a standard-sized house insurance policy could vary by up to $2000, while another survey conducted late last year found that 7% and 17% of Kiwis cancelled or did not renew their house and contents insurance policies, respectively, for cost-related reasons.
Not everyone was willing to pay substantially more, Quashed insurance data revealed, as a minority of people had opted to find insurers through the Quashed insurance comparison website willing to offer them a lower premium, as reported by stuff.co.nz.
House insurance
In terms of house insurance, 82% of customers experienced an increase in premiums in the past 12 months, with a 17% average increase in annual premium – or an increase of $278 – whereas annual general inflation ran at just over 7%.
The data, which Quashed likewise sorted per region, showed that customers in Wellington had it the worst. Whereas customers from Auckland paid premiums higher than last year's by $262 on average, those from Wellington were paying premiums higher by a full $504.
Contents insurance
Almost three-fourths (74%) of all customers experienced an increase in their contents policy premiums, with an average annual increase of 12%, or $74.
While the cost of contents insurance depended on the value of the customers' possessions and the level of risk each customer faced that elements such as floods would damage them, Quashed observed that Wellington customers once again saw a greater price increase than those in Auckland.
Car insurance
Car insurance was a different story. Justin Lim, founder and owner of the Quashed insurance comparison website, said 63% of customers experienced an increase in premiums for car insurance in the past 12 months – with Aucklanders seeing higher premium increases (+$93) than Wellingtonians (+$58).
Average premiums in general increased by 10%, or $78.
"While the cost of insurance is generally increasing across the board, the key message we'd like to share is to not simply ditch insurance, but to shop around," Lim said. "The recent flooding in Auckland has highlighted the importance of having insurance and understanding what you're covered for within your policy, so you can claim on it."
For example, Lim pointed out that a person with third-party care insurance would not be covered for damage to their own vehicle, and that most contents insurance policies provided cover even for temporary or rent accommodations.
Any thoughts on the story? Let us know in the comments below.