Revealed – NZ insurance sector with most complaints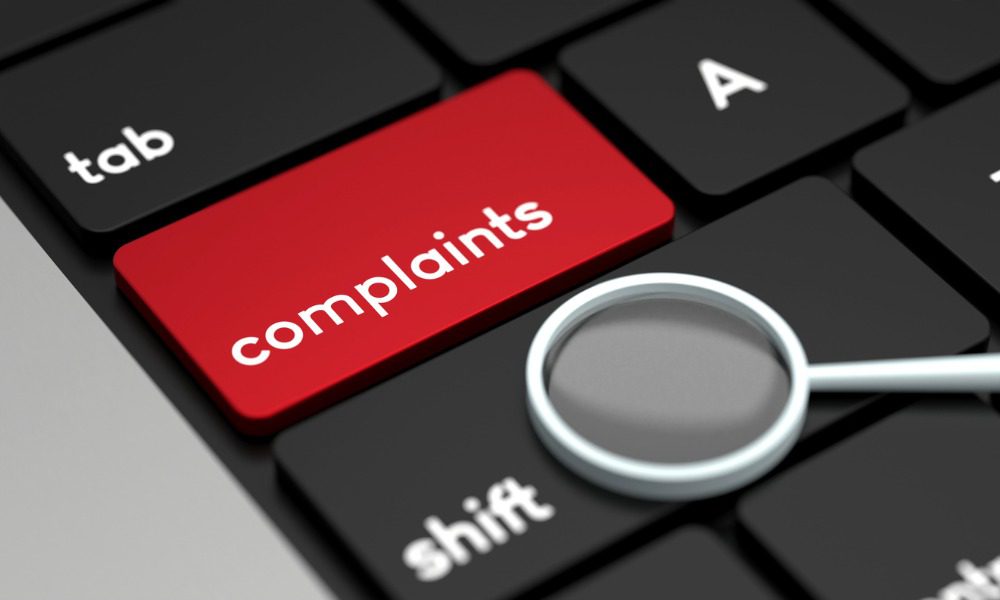 Revealed – NZ insurance sector with most complaints | Insurance Business New Zealand
Motor & Fleet
Revealed – NZ insurance sector with most complaints
It made up 23% of all grievances in the past year
Motor & Fleet
By
Kenneth Araullo


Complaints related to vehicles constitute 23% of all grievances received by the Insurance & Financial Services Ombudsman's (IFSO) Scheme, making it the number one complaint received in the past year.
A primary concern among these complaints revolved around the depreciation in a car's value at the time of policy renewal.
Insurance & Financial Services Ombudsman Karen Stevens explained that when consumers purchase comprehensive vehicle insurance, insurers typically pay either the agreed or market value of the car in case of it being written off, depending on the policy type.
"As vehicles get older and depreciate, insurers normally reduce their agreed value at the time of policy renewal, however not usually as much as 24%," Stevens said in an RNZ report.
She emphasized that the law mandates unusual clauses to be presented transparently to policyholders. She also said that it's generally the responsibility of policyholders to review and comprehend the terms and conditions of their insurance policies.
"What we advise all consumers to do is to look at their renewal documentation every year and to make sure that they're happy with whatever reduction has been made," Stevens said. "People have to keep an eye on what that devaluation value is, because if they're not happy, the time to say it is before an accident happens, not after."
Insurers, according to Stevens, should clearly inform customers if there is a significant reduction in the agreed vehicle value.
"The obligation is on the insurer to make sure that they communicate that really clearly with the customer," Stevens said, although she emphasized that the customer should also read the renewal document to see if there is an issue.
The ICNZ weighs in
Tim Grafton, chief executive of the Insurance Council of New Zealand (ICNZ), also recommended that customers receive a notice from their insurer at least a month before the renewal policy takes effect.
"And that's the time for someone to look at the terms and conditions and, for example, the value of the motor vehicle that they have insured, and to decide how much they want to insure it for," Grafton said.
Grafton urged people to allocate time to read through their insurance documentation thoroughly.
"It's crucial for individuals, whether it's home insurance, motor vehicle insurance, or contents insurance, to set aside time to assess whether their insurance policy remains current. We don't want a situation where policyholders are unaware of significant changes in their policy, and insurers should inform them of any proposed changes," he said.
What are your thoughts on this story? Please feel free to share your comments below.
Related Stories
Keep up with the latest news and events
Join our mailing list, it's free!