Revealed – reinsurers' capital base at half-year 2023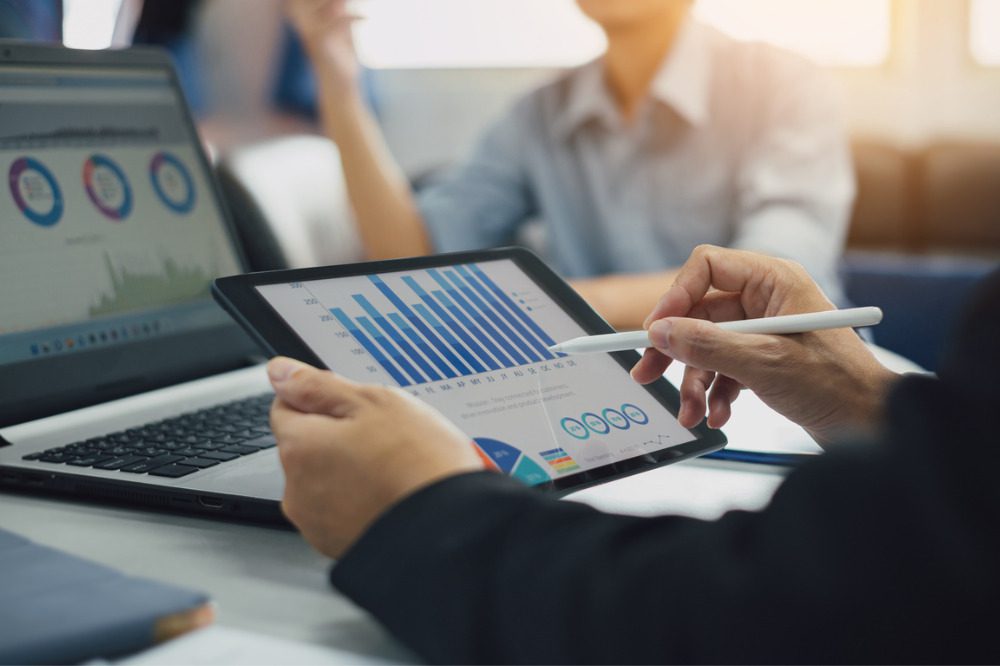 Revealed – reinsurers' capital base at half-year 2023 | Insurance Business America
Insurance News
Revealed – reinsurers' capital base at half-year 2023
How does it compare versus 2022?
Insurance News
By
Kenneth Araullo
The global reinsurance sector saw a substantial increase in dedicated capital, reaching US$709 billion by the midpoint of 2023. This marked a 13% growth compared to the recalibrated figures for the entire year of 2022.
These findings are part of the latest Reinsurance Market Report from Gallagher Re, which monitors the capital and financial performance of the global reinsurance industry.
The surge in capital was primarily driven by robust investment performance and steadily improving underwriting results. That said, and despite favourable market conditions, there was a noticeable absence of significant new capacity entering the market.
The continued strong growth in premiums, up by 8.7%, was primarily propelled by rate increases. However, volume growth remained limited, partly due to rising attachment points and shifts in the composition of business.
On a reported basis, the combined ratio improved to 87.6% (compared to 89.2% in the first half of 2022), and on an underlying basis, it improved even further to 95.4% (compared to 99.7% in the first half of 2022). This underlying combined ratio represented the strongest underwriting performance observed in the 10 years of analysis conducted by Gallagher Re.
In terms of return on equity (ROE), reinsurers reported an average ROE of 13.4% on an underlying basis, a significant improvement from the 10.2% reported in the first half of 2022. This improvement was driven by enhanced underlying underwriting margins and increased investment income. The reported ROE saw an even more substantial increase, rising to 19.3% from 4.4% in the first half of 2022, largely due to investment gains.
For the second consecutive year, the underlying ROE surpassed the cost of capital, marking a notable achievement after an extended period of below-average returns.
"Global reinsurers have shown strong performance in the first half of this year, reporting increased capital alongside improved underwriting profitability and ROEs," Gallagher Re CEO Tom Wakefield said. "On an economic basis, capital adequacy also remained robust and indeed generally improved. Higher interest rates and rate increases booked at renewals YTD provide a tailwind and the potential for reinsurers to improve ROE further."
What are your thoughts on this story? Please feel free to share your comments below.
Keep up with the latest news and events
Join our mailing list, it's free!