SAAQ to launch online platform in February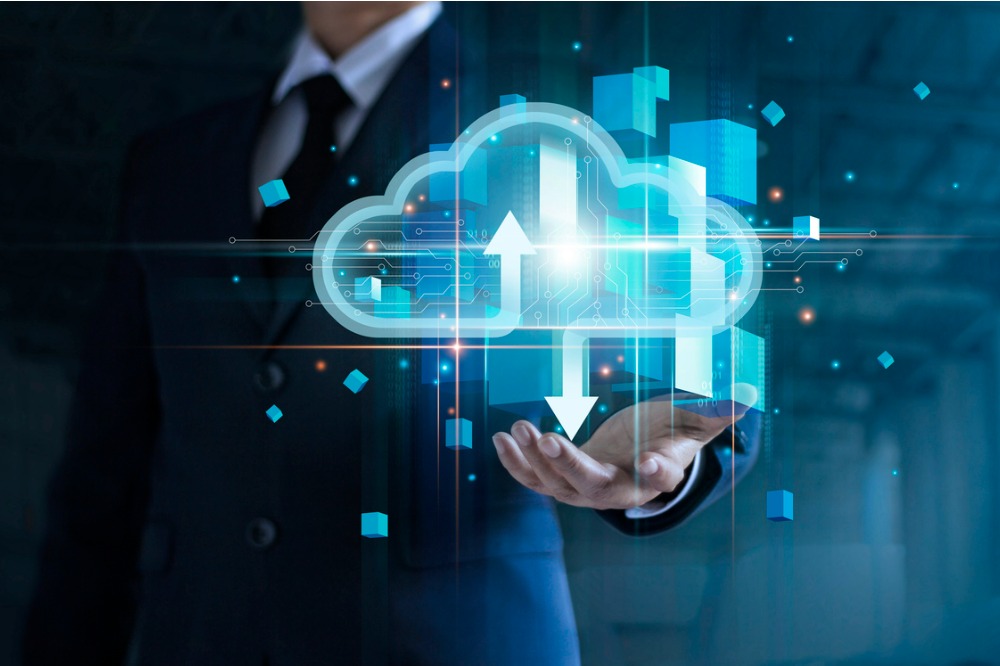 This coming February, the Société de l'assurance automobile du Québec (SAAQ) will be launching its new online platform, which will allow drivers in the province to accomplish certain transactions digitally.
In a release, the insurer unveiled the SAAQclic platform, which allows individuals to view, cancel or replace their driver's license; surrender a class of license; check the validity of a license, request additional time to submit a medical report; make a medical self-declaration; and submit a medical report.
"This transformation represents a major improvement in the SAAQ's service offering," said SAAQ chairperson and CEO Denis Marsolais. "Our customers will enjoy more autonomy and time savings and they will have access to simplified online transactions."
CTV News reported that the online portal will launch on February 20.
As part of the online portal launch, SAAQ announced in another release that it has to convert "more than 10 billion pieces of data" for SAAQclic. But this transition will also limit customers' access to services from January 26 to February 19, the insurer warned, so only essential services will be made available during the period. Physical service outlets, however, will remain open during the transition period to support customers with their needs.
SAAQ is responsible for licensing drivers and vehicles in Quebec, on top of providing public auto insurance.
Last September, SAAQ partnered with the Kativik Regional Government to improve service accessibility in Nunavik. As part of the partnership, the Crown corporation will deploy a mobile unit in the Nunavik region more often, which would offer driver licensing, vehicle registration, and driver evaluation services.