SCOR targets ILS asset management and retro partnership fee expansion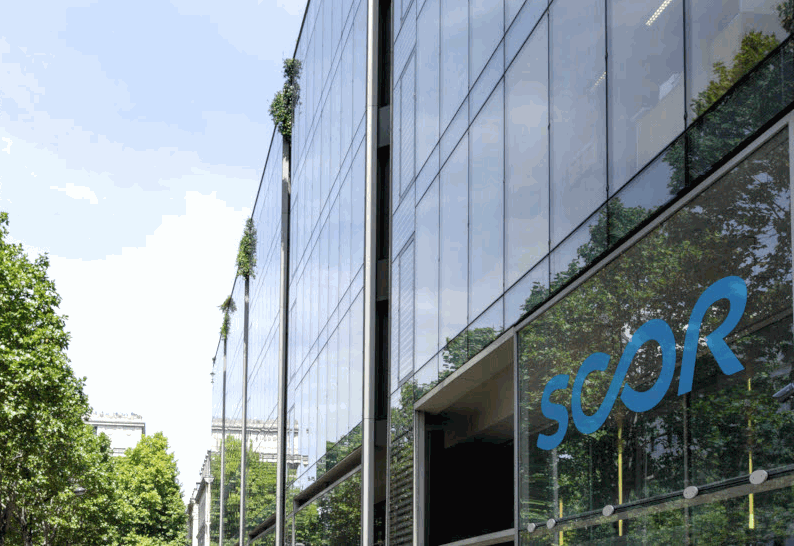 In announcing its new three-year strategic plan this morning, called Forward 2026, global reinsurance player SCOR has highlighted an ambition to continue expanding its insurance-linked securities (ILS) asset management activities, while seeking increased fee income from retrocession partnerships in the coming years.

SCOR has been both using alternative forms of reinsurance capital from the insurance-linked securities (ILS) market and managing third-party assets for investors in the ILS funds under its SCOR Investment Partners division for many years.
Today's announcement of a new three-year strategic plan is the first under SCOR's new CEO, Thierry Léger.
The plan shows an ambition to expand partnership related fee income, as well as asset management, with the ILS funds one area of focus.
The company said that, "SCOR continues to expand its third-party asset management at SCOR Investment Partners, offering differentiated value propositions through strategies focused on recurring returns, with limited downside risk and sustainable offerings."
One of the key value creation levers that SCOR sets out for its strategic plan, is risk partnerships with both existing and new partners.
This allows SCOR to monetise its existing franchise and expertise and the reinsurance has a target to double its fee related income.
SCOR wants to double that fee income from the current estimated 2023 base of around EUR 50 million, through the provision of services to clients and investments for third parties.
The reinsurance sidecar platform is one area where SCOR partners with investors and earns fee income, while also sourcing retrocessional reinsurance protection.
That has been an area of expansion and we suspect it will continue to be for the company.
SCOR said today that it will, "Build on retrocession relationships to create risk partnerships with both existing and new partners."
SCOR also aims to "Collaborate with risk partners and third-party capital" in its Financial Solutions business, another area it can earn fees.
SCOR Investment Partners has been growing its third-party investor assets under management (AUM), with the insurance-linked securities (ILS) funds one bright spot within that.
SCOR noted this morning that it has "proven ILS know-how" and over the last 5 years believes it has been the 4th largest ILS manager in asset raising.
For SCOR Investment Partners, the reinsurer has an ambition to "Increase third-party net revenues through AuM growth and generate EUR 20m fee-related EBIT by 2026."
Some of that will come from the success of its ILS fund platform, which is anticipated to continue growing and has become a core lever for profit and a way of partnering the broader re/insurance and investment businesses.
SCOR Investment Partners ILS AUM hit around $3.5 billion earlier this year.
View details of dedicated ILS fund managers and reinsurers offering ILS-style investment opportunities in our Insurance-Linked Securities Investment Managers & Funds Directory.