SGI Canada faces dividend setback amid weather challenges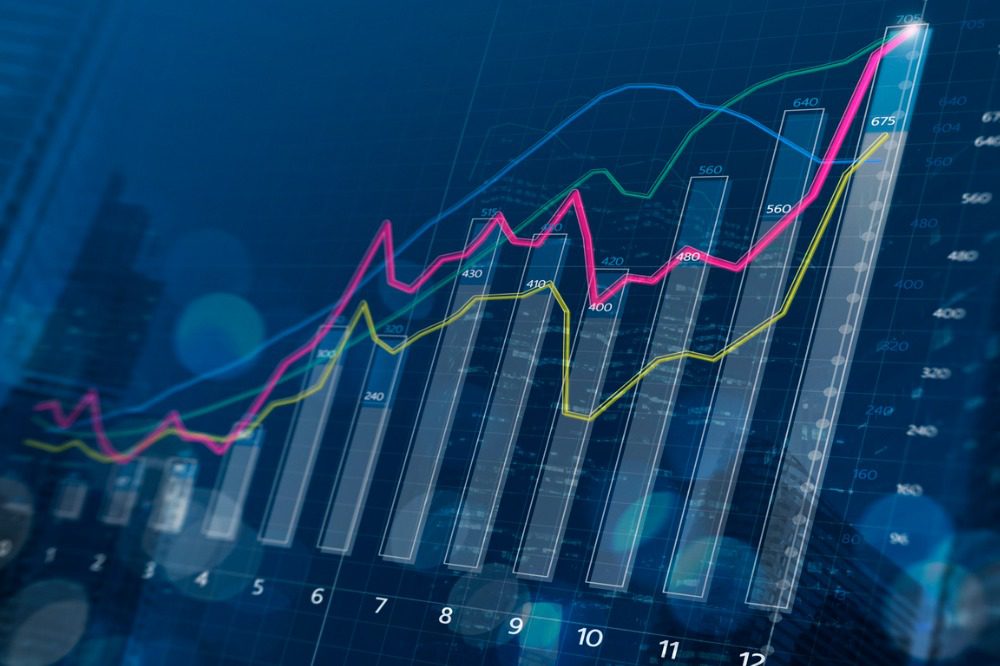 SGI Canada faces dividend setback amid weather challenges | Insurance Business Canada
Insurance News
SGI Canada faces dividend setback amid weather challenges
It produced a 'modest' financial performance
Insurance News
By
Mika Pangilinan
Saskatchewan Government Insurance (SGI) Canada has revealed that it was unable to provide dividend to the provincial government for the first time in 12 years, citing severe weather as one of the major challenges it had faced.
In its annual report, the property and casualty insurance division of the larger SGI Crown corporation said costs from severe storm-related claims surged by almost 50% compared to the previous fiscal year.
It noted that Canada was hit by 12 storms classified as catastrophic events in the previous year, and that these incidents resulted in nearly $81 million in catastrophic claim losses.
The report acknowledged SGI Canada's "modest financial performance" and said it generated a net income of $24.4 million in the 2022-23 fiscal year.
Aside from catastrophic weather events, the report identified other challenges that impacted SGI's financial performance, including an increased number of insurance claims, inflation, supply chain disruptions, and labor issues.
Despite these challenges, SGI president and CEO Penny McCune said the fiscal year's combined ratio of 102.2% was "slightly better than the projection."
"Going into the year, we anticipated lower profits due to industry challenges and higher administrative costs associated with a corporate-wide project to update our business processes and technology," she said in the report.
Board chair Denis Perrault said SGI has "dedicated a significant number of staff to this project," and has been collaborating with "consulting, risk management and technology providers."
"Even with resources targeted to transforming the business, SGI Canada outperformed the Canadian property and casualty insurance industry's growth rate of 8.5%, achieving growth of 9.8% in 2022," Perrault said. "Despite the challenges last year, our team's dedication to SGI's corporate values has once again resulted in high customer and broker satisfaction."
What are your thoughts on SGI Canada's fiscal performance? Feel free to comment below.
Related Stories
Keep up with the latest news and events
Join our mailing list, it's free!