SiriusPoint announces new legal chief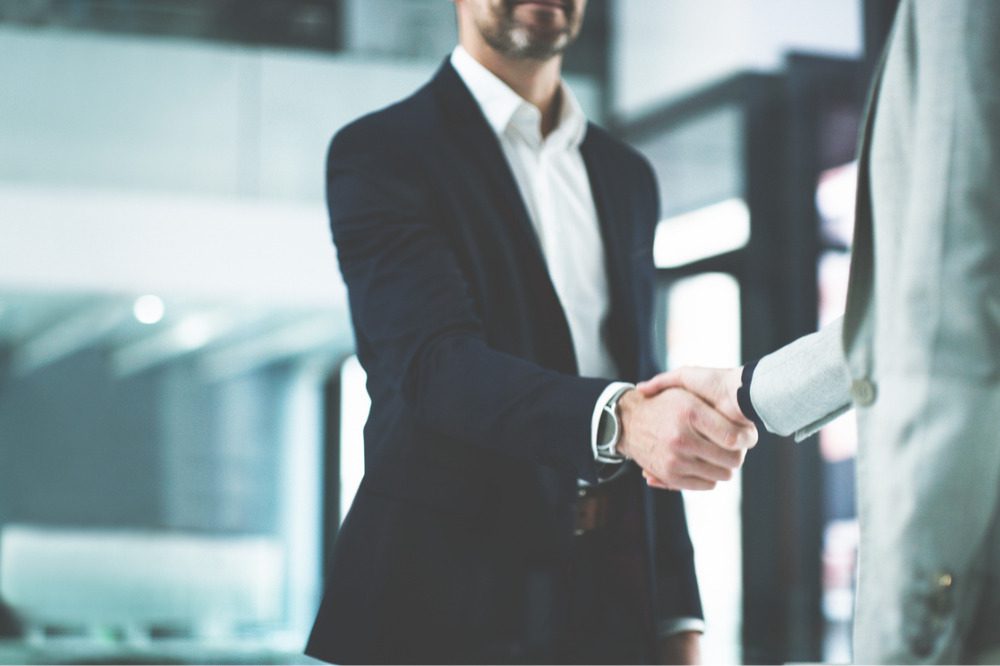 SiriusPoint announces new legal chief | Insurance Business Australia
Insurance News
SiriusPoint announces new legal chief
New legal officer "will be an enormous asset" to the company, says CEO
Insurance News
By
Steven Byerley
SiriusPoint, a global specialty insurer and reinsurer, has announced the appointment of Linda Lin as chief legal officer, effective July 24.
Lin will join SiriusPoint's executive leadership team (ELT) and report directly to CEO Scott Egan. Based in New York, she will assume the role previously held by Jimmy Yang, who has been serving as the interim general counsel since February. Yang will work closely with Lin to ensure a smooth handover and transition.
"As a highly experienced general counsel with a broad legal background in the (re)insurance and listed environments, I have no doubt that Linda will be an enormous asset in helping us deliver against our ambitious strategy," Egan said. "I am delighted that she is bringing her expertise to SiriusPoint and further strengthening our deep bench of executive talent in the areas of leadership and culture building. I am very grateful to Jimmy for the contribution he has made as interim GC. He has been invaluable to the progress we have made in the last nine months."
Prior to joining SiriusPoint, Lin served as the general counsel and corporate secretary at Coaction Global (formerly Prosight), where she oversaw legal, regulatory, compliance, product development, and internal audit functions. She also held the position of senior vice president, general counsel, business unit legal, and co-headed regulatory at QBE North America (QBENA). Lin has also held various legal, claims, and product development roles at Berkshire Hathaway Specialty Insurance and Liberty International Underwriters. Before her insurance career, she worked as a litigator at the law firm Willkie Farr & Gallagher.
"I very much look forward to joining SiriusPoint. It is an exciting time for the company, which has a revitalised strategy and executive leadership team, and a keen focus on culture and values," Lin said. "I look forward to working with the ELT and board to contribute to the strides SiriusPoint is making in its performance, and to supporting the company's diversity, equity and inclusion initiatives, an area particularly important to me."
Beyond her professional role, Lin is actively involved in various legal and community organisations. She serves as the president of the Sotomayor Program, which nurtures and develops future legal leaders from underserved communities and diverse backgrounds. She is also a member of the Eastern District of NY Magistrate Judge Merit Selection Panel and a board member of the Asian American Law Fund of NY. Previously, she held the position of president at the Asian American Bar Association of New York.
Earlier this month, SiriusPoint announced the appointment of Bronek Masojada as chair of its board of directors. The company also recently named Steve Yendall as chief financial officer.
Got something to say about this story? Let us know in the comments below.
Related Stories
Keep up with the latest news and events
Join our mailing list, it's free!