Smart Choice names regional director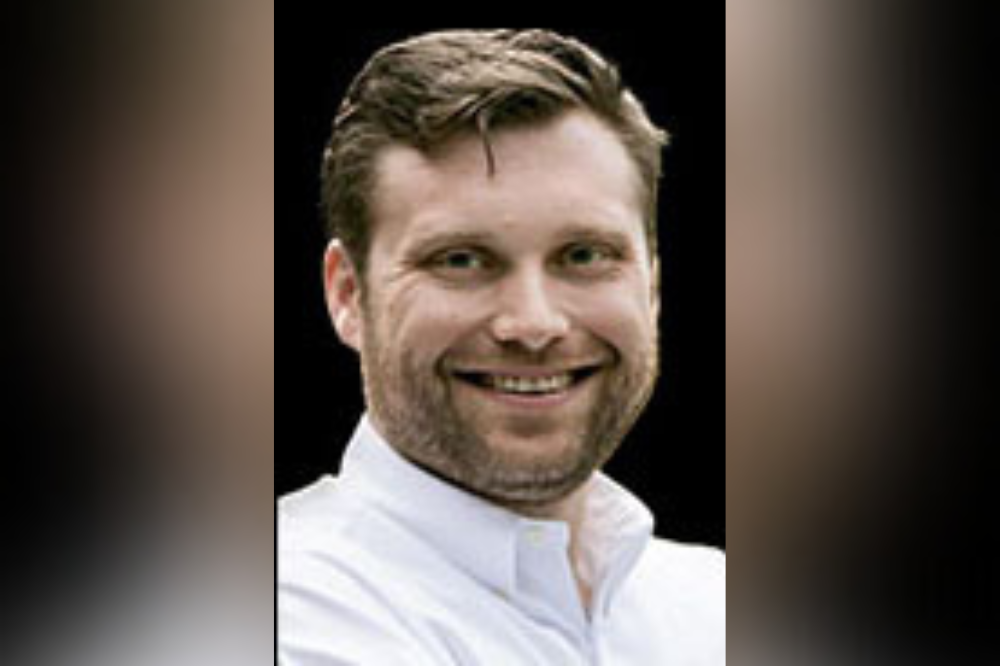 In his new role, Witcher will oversee the growth strategy in eight western states, working with state directors and territory managers to increase recruitment.
"With the aggressive growth we've experienced year after year, we want to put the right people in place to continue making that happen," said Andrew Caldwell, president of Smart Choice Agents. "We see areas full of potential in many of the western states and we want to capitalize on those opportunities to help agencies thrive.
"Despite the challenging marketplace he's worked in, Spencer has continued to find ways to maximize growth in his region, and we want to leverage and replicate his success in the surrounding areas as well. Even in a heavily regulated state, he's been able to work with our agency partners to find creative solutions."
Read next: Smart Choice partners with Cover Whale
"I feel honored to be asked to serve as vice president and Western regional director for Smart Choice," Witcher said. "This new role will afford me the opportunity to work directly with some of the best directors and managers in our Smart Choice family. I look forward to working alongside these talented individuals to assist in providing education, tools, technology, and resources to our field staff and agency partners to further their continuing success."
Witcher's promotion comes on the heels of Smart Choice's appointment of Brock Miles as general counsel.
More than 1,100 new agencies joined Smart Choice in 2022. The year also saw a 23% increase in gross revenue. In total, 9,750 independent agencies have partnered with the program, writing more than $1.8 billion in premium volume annually.
Have something to say about this story? Let us know in the comments below.