Specialty insurance company reports on key issues for P&C sector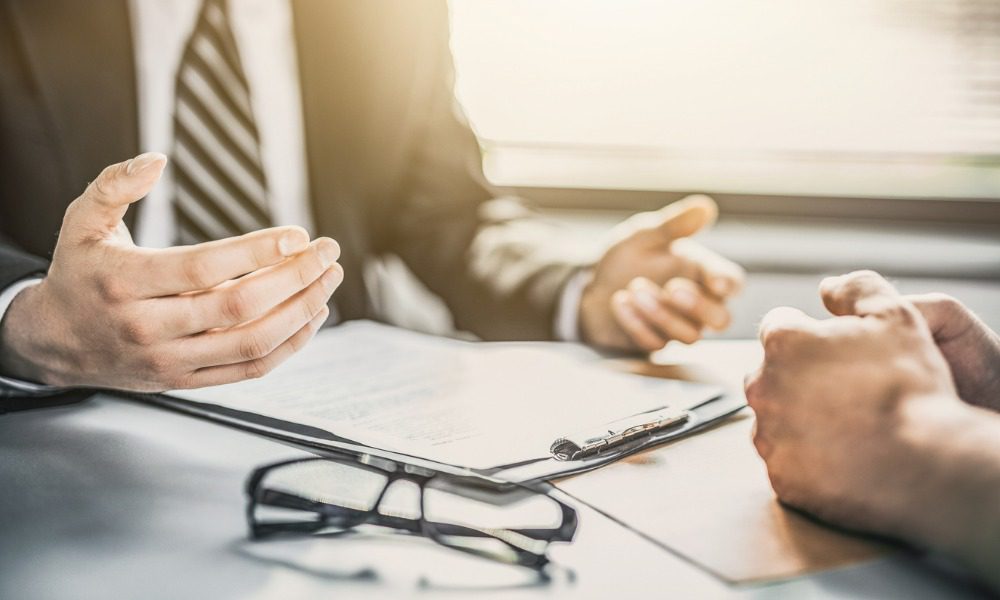 Specialty insurance company reports on key issues for P&C sector | Insurance Business America
Insurance News
Specialty insurance company reports on key issues for P&C sector
Data, recession worries, among issues cited by agents
Insurance News
By
Ryan Smith
American Modern Insurance Group, a speciality insurance company and a subsidiary of Munich Re, has released a report on key issues facing the personal lines property-casualty market.
The report is based on a survey of 240 independent insurance agents across the US, American Modern said in a news release.
The report found that agents were generally optimistic about the market for specialty insurance over the next five years, particularly insurance for rental properties and manufactured homes. Seventy per cent (70%) of survey respondents said they expected demand for renters' insurance to increase, while 55% said they expected growth in demand for mobile home insurance. Most respondents expected demand for collector vehicle and watercraft coverage to hold steady.
"This study uncovers valuable insights from experienced independent insurance agents who are on the frontlines of our industry," said Andreas Kleiner, president and CEO of American Modern. "Their perspectives highlight important factors shaping the personal lines property and casualty marketplace, including technology, generational change, and the economy."
Other key findings of the report include:
Generational differences
Four out of five agents said they saw generational differences in their clients' insurance purchasing behavior. They perceived young clients to have more concern about climate change, higher risk tolerance and a greater interest in new technologies.
Older clients were perceived to have greater financial literacy, more willingness to plan ahead and a stronger commitment to homeownership:.
Technology's impact on agency business
The study found "a clear hierarchy" in how important agents felt specific technology issues to be to the insurance industry.
Five out of six agents rated data security and privacy as the most important issue, American Modern said. The "Internet of Things" – which includes smart-home devices, appliances and sensors – was rated as the second most important technology issue.
Half of the agents surveyed rated the business impact of direct-to-consumer platforms as highly important for the industry, while one in three said artificial intelligence was highly important. About three in four survey respondents expected AI to be disruptive to the industry over the next five years.
Data security and privacy
Most agents rated the need to protect against threats such as compliance issues, phishing and ransomware attacks as highly important, the survey found.
Recession worries
American Modern found that agents' biggest concern about a potential recession is the fear it would make consumers more sensitive to premiums.
A majority of survey respondents also expressed concern that a recession could prompt consumers to go without insurance or purchase fewer insurable assets.
Half of agents surveyed were worried that a recession could lead to a spike in fraudulent claims, American Modern said.
Talent recruitment
The top employment concern for survey respondents was the recruitment of new talent, American Modern said.
A plurality of respondents also said that rising compensation demands were a major challenge for the industry.
However, the survey found that employee resistance to in-person work was not seen as a widespread issue in the sector.
Have something to say about this story? Let us know in the comments below.
Related Stories
Keep up with the latest news and events
Join our mailing list, it's free!