State Farm hit by class action lawsuit claiming racial discrimination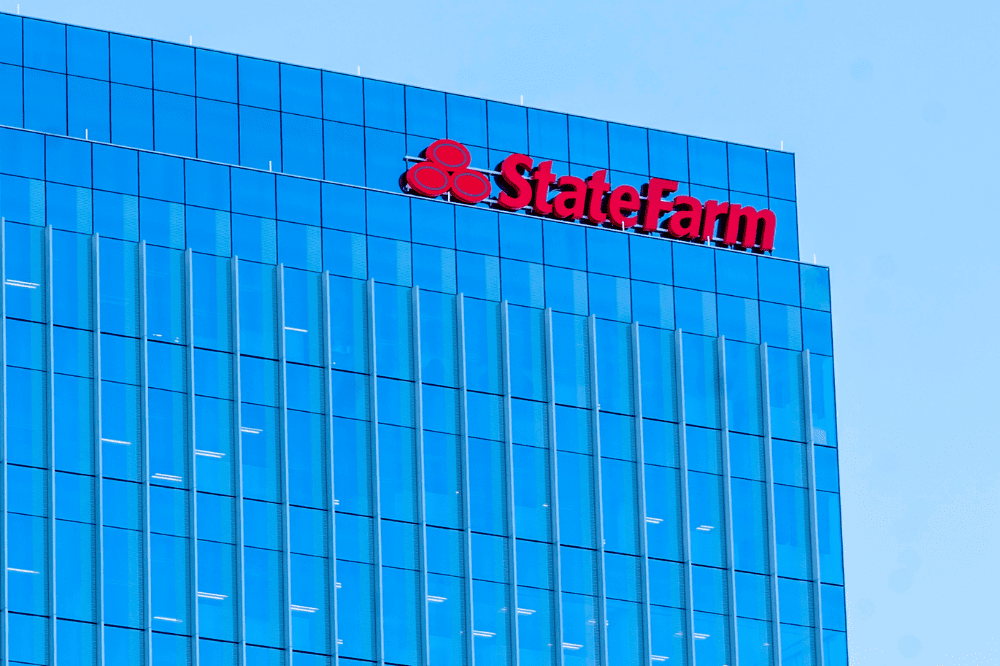 The lawsuit cites a study conducted by the Center on Race, Inequality and the Law at the NYU School of Law, which was conducted over the course of nine months in 2021. Created in partnership with law firm Fairmark Partners, the study itself was inspired by similar research made by The New York Times in 2020, which described the difficulties Black homeowners had in getting their insurers to pay for claims.
With more than 800 survey participants, researchers assessed measurements such as the number of interactions claimants had with State Farm representatives, the length of time it took for a payment to be made after a claim was filed, and the amount of additional paperwork that the insurer required before agreeing to a claim.
"Our information from the survey told us that there was a problem here," said Deborah Archer, director of the Center on Race, Inequality and the Law, NYU School of Law.
Archer told The New York Times in a statement that the survey showed that Black homeowners had to accomplish more paperwork and navigate more interactions with claims adjusters than white customers before State Farm would agree to pay them. Black customers were 20% more likely to have to talk to a State Farm representative on at least three separate occasions before having their claims approved; they were also more likely to have to submit extra paperwork.
The director also explained that the study focused on State Farm, as it is America's largest homeowners' insurance provider.
"We take this filing seriously," State Farm spokeswoman Gina Morss-Fischer said of the lawsuit. "This suit does not reflect the values we hold at State Farm. State Farm is committed to a diverse and inclusive environment, where all customers and associates are treated with fairness, respect, and dignity. We are dedicated to paying what we owe, promptly and courteously."
According to Lex Machina, State Farm Mutual Auto Insurance was the most active insurer defendant during the 2017-2021 period, with just under 2,500 lawsuits against it. It is followed by State Farm's casualty coverage firm, State Farm Fire & Casualty, with 2,332 cases.