Sun Life commits $3.7 million to mental health programs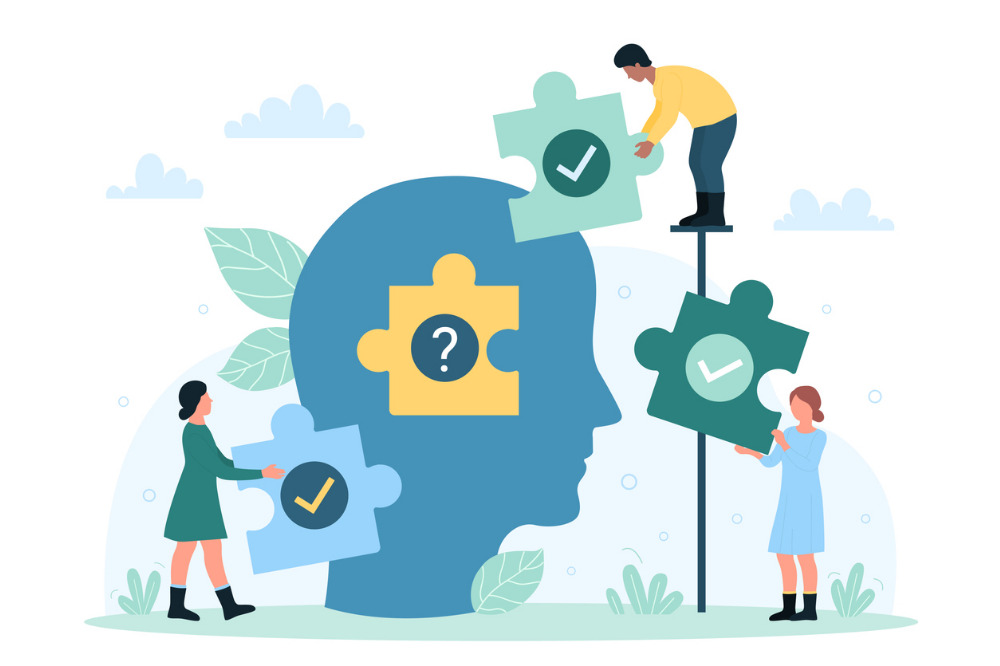 Sun Life has announced that it aims to commit a total of $3.7 million in donations to support mental health programs for at-risk and marginalized youth in Canada.
The insurer said that over the next three years, the investment will help ten partner organizations expand their mental health services and programs, improve care accessibility, and their capability to reach out to more Canadian youth.
The ten partner organizations which will receive funding from Sun Life are Atlantic Wellness, Centre for Addiction and Mental Health Foundation, Carizon Family and Community Services, Foundry BC, Lay-Up, Michael Garron Hospital and Michael Garron Hospital Foundation, Maple Leaf Sports and Entertainment Foundation, OK2BME, Unity Charity, and VGH & UBC Hospital Foundation.
"The majority of mental health challenges begin during childhood or adolescence," said Sun Life Canada president Jacques Goulet. "In particular, marginalized youth are disproportionately impacted and face greater challenges accessing relevant supports. That is why we are committed to helping young Canadians take action on mental health and access the tools and resources they need when they need it. This funding and the collective power of these organizations will help build a more resilient, inclusive, and healthier Canada."
Sun Life revealed in a release that with this new commitment, its total donations in support of mental health in Canada would hit over $6.1 million.
Last October, Sun Life was announced to be the title partner of the Pentathlon des neiges in Quebec. As part of the title sponsorship agreement, the event now goes by the name Sun Life Pentathlon des neiges.