Suncor Energy could see significant losses following cyber attack – expert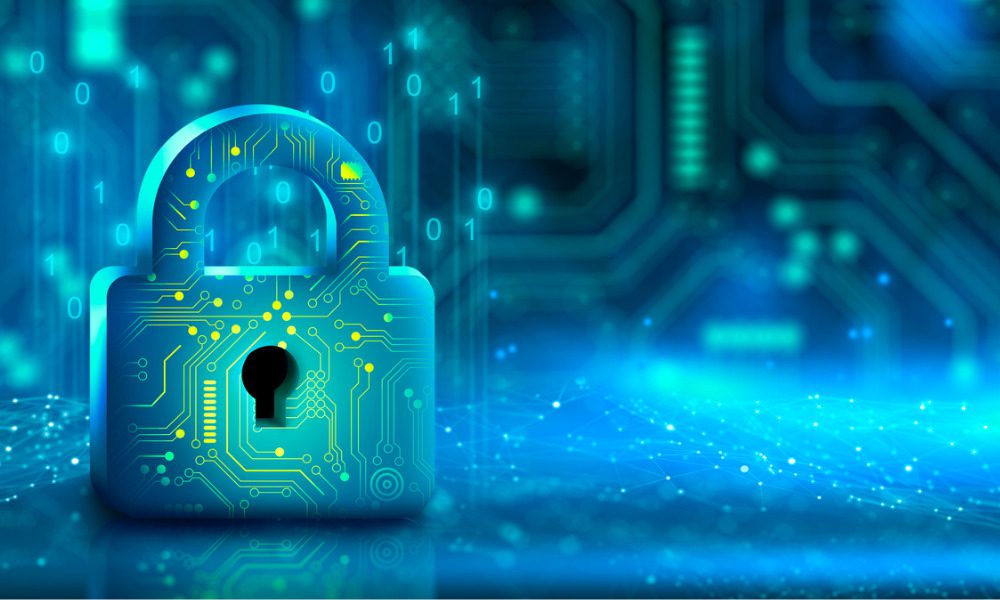 Suncor Energy could see significant losses following cyber attack – expert | Insurance Business Canada
Cyber
Suncor Energy could see significant losses following cyber attack – expert
The breach was confirmed on Sunday
Suncor Energy could face substantial financial losses following a cyber attack that targeted its systems, according to a cybersecurity expert.
In an interview with the Canadian Press, Jon Ferguson of the Canadian Internet Registration Authority warned that companies victimized by cybercrime typically incur significant expenses, which can range from potential ransomware payments to the engagement of legal counsel, data breach coaches, and third-party IT specialists.
The breach was confirmed on Sunday, with the Calgary-based oil and gas company stating that some transactions with customers and suppliers could be impacted as it works to investigate and resolve the incident.
"At this time, we are not aware of any evidence that customer, supplier or employee data has been compromised or misused as a result of this situation," Suncor said in its statement.
Aside from the immediate financial impact, Ferguson warned that the breach could lead to revenue loss as customers opt to refuel their vehicles at alternative locations, as well as reputational damage to the Suncor brand.
Over the weekend, multiple Petro-Canada sites owned by Suncor across Canada were unable to process unable to process credit or debit card transactions due to the attack.
"You're probably going to think twice before you slip your credit card into a Petro-Canada gas machine now," Ferguson told the Canadian Press.
News of the Suncor cyber attack come after the Canada's signals intelligence agency warned that the energy sector is at risk of disruption from pro-Russia hackers as a result of the country's support for Ukraine.
A threat assessment from the Communications Security Establishment said there is "an even chance" of a disruptive incident occurring in Canada's oil and gas sector, considering Russia's history of deploying destructive cyber attacks against its adversaries during geopolitical crises.
What are your thoughts on this story? Feel free to comment below.
Related Stories
Keep up with the latest news and events
Join our mailing list, it's free!