SunWater loses appeal over Wivenhoe cover dispute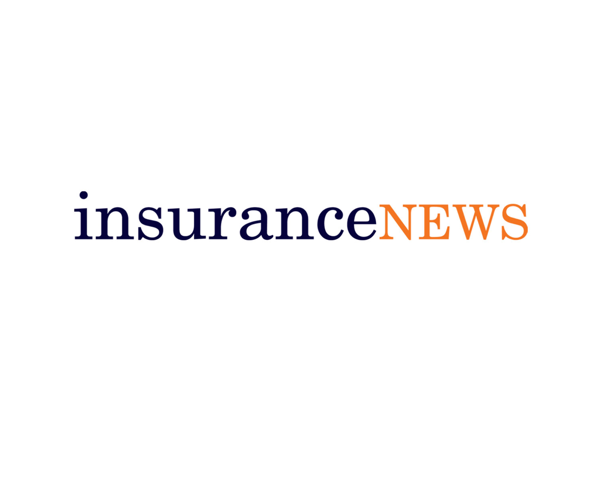 Queensland water services provider SunWater has lost a NSW Court of Appeal decision over insurance cover for liabilities related to the operation of the Somerset and Wivenhoe dams and the Queensland floods in January 2011.
A class action over the flooding and property damage was brought against Seqwater, SunWater and the state of Queensland, with the case partially settled last year. The class action had alleged insufficient water was released for flood mitigation purposes before extreme rainfall hit the region.
Court documents say the SunWater issues arose out of an agreement with Seqwater to provide flood management services, with the organisation held vicariously liable for breaches by its employee, who had been the Senior Flood Operations Engineer.
Sunwater appealed against two of the judgments delivered in the class action, before settling on the basis that it accepted liability for an agreed sum of money.
It then claimed under insurance policies, but cover was declined due to an exclusion for "liability arising out of the rendering of or failure to render professional advice or service for a fee by the insured".
NSW Supreme Court Justice James Stevenson last year decided in favour of the insurers in ruling that the exclusion clause applied, denying SunWater cover for the liability arising from the class action.
Justice Stevenson accepted that one of SunWater's services was to provide "appropriately qualified and experienced personnel" to Seqwater, but held that "the reality was, that SunWater was, by its employee, providing professional engineering services".
Today, Chief Justice Andrew Bell and Justices Robert Macfarlan and Anthony Meagher dismissed Sunwater's appeal. The case SunWater Limited v Liberty Mutual Insurance involved 15 insurer respondents.
SunWater argued the primary judge erred in finding that the claims against it in the class action arose out of professional advice or service given by SunWater, within the meaning of General Exclusion 8.
It also argued the judge erred in ruling the exclusion could apply to claims made against SunWater by people who were not the recipients or intended recipients of the professional advice or service.
Justice Macfarlan says the engineer was "acting on behalf of SunWater in providing flood management services", and no aspect of the wording suggests the exclusion should be limited to liabilities to people whom SunWater has rendered professional advice or services, as distinct from others who have suffered loss as a consequence of the provision of that advice or service.
"Neither ground of appeal has merit. As a result, the appeal should be dismissed with costs," he says.
The decision is available here.