TAL rolls out redesigned product range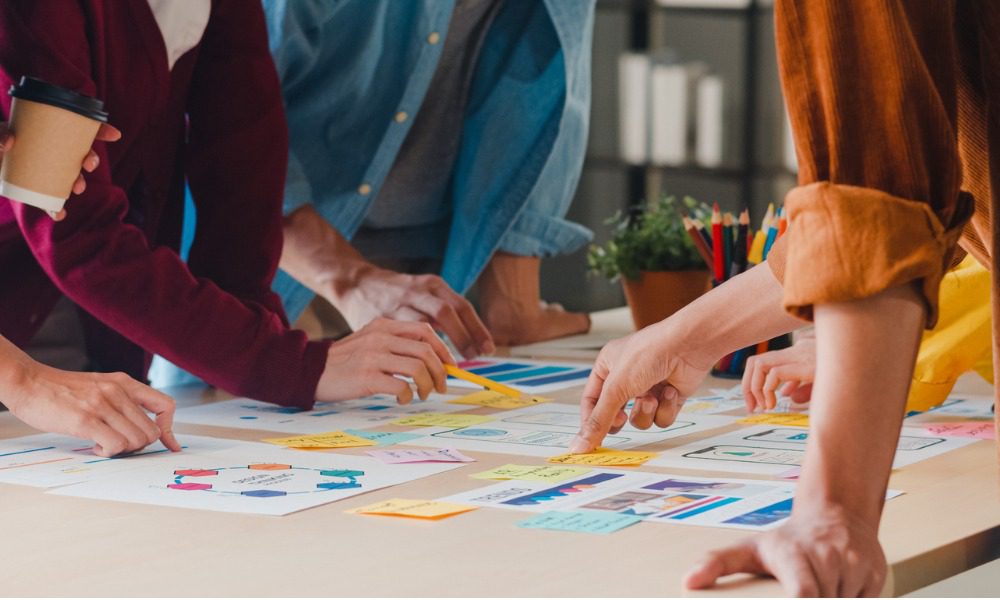 TAL rolls out redesigned product range | Insurance Business Australia
Life & Health
TAL rolls out redesigned product range
Products aim to meet the needs of a broader range of Aussies
Life & Health
By
Roxanne Libatique
TAL has launched its redesigned Acceleration Protection products to meet the needs of a broader range of Australians.
Acceleration Protection is TAL's life insurance product range. The types of cover include life insurance, critical illness, income protection insurance, and total and permanent disability insurance.
New features
Acceleration Protection's new features, available from September 8, include:

Long-term affordable benefits accessible to a broader range of customers;
more tailored TPD pricing and new occupation classes, allowing more customers to be covered;
income protection benefit changes that accommodate a wider set of genuine insurance needs; and
changes to levels of cover available for some life insurance and critical illness.
"We regularly review our propositions to ensure they continue to meet the needs of advisers and their clients, and we have identified opportunities with our redesigned Accelerated Protection products to extend our proposition to meet the needs of a broader set of customers," said Beau Riley, general manager, retail sales and new business, at TAL.
The updated series is also more affordable, with the 5% Health Sense Plus discount more readily accessible from policy inception through the removal of the BMI requirement for eligibility.
"We understand that many Australians are experiencing cost-of-living challenges and juggling tight household budgets. Our updated Health Sense Plus offering not only plays an important role in encouraging clients to engage with, monitor, and maintain their health, it also enhances policy affordability at inception while enabling sustainable pricing to be maintained over the life of the product," Riley said. "The role advisers have in helping clients to navigate their financial journey is an essential one, and our updated Accelerated Protection series is designed to provide advisers with more options for meeting clients' diverse needs, more affordably."
Related Stories
Keep up with the latest news and events
Join our mailing list, it's free!