Texas Mutual announces new board member, dual reappointments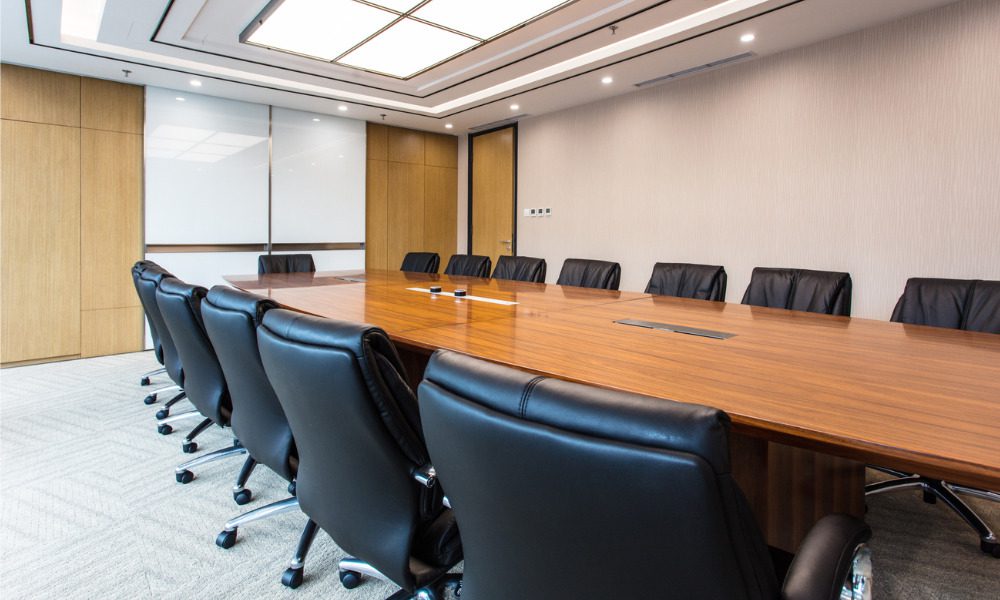 Texas Mutual announces new board member, dual reappointments | Insurance Business America
Workers Comp
Texas Mutual announces new board member, dual reappointments
"Our leadership team and board share a deep commitment to serving this great state"
Workers Comp
By
Kenneth Araullo
Texas Mutual has named Gary Gibson from Houston and reappointed Kristi Koncaba from Friendswood and Ron Simmons from Lewisville to its board of directors.
Their terms on the board, which oversees the state's primary workers' compensation insurance provider, will continue until July 1, 2029, with Simmons continuing as chairman.
Gibson is involved in several prominent committees and boards, including the MD Anderson Cancer Center Executive Committee, the Texas Business Leadership Council Executive Committee, and the Park 10 Association Board of Directors. He has also chaired the Texas Association of Business Board and served on the University of Texas Medical Branch's board and committees.
Gibson also holds a bachelor's degree in history and political science from Texas A&M University and a bachelor of business administration in accounting from Sam Houston State University.
Kristi Koncaba, who has been serving as secretary and operations chair on Texas Mutual's board of directors since 2018, has over two decades of experience in commercial banking. She co-founded and served as president of Texan Bank, National Association, which was sold in March 2022.
Koncaba is actively involved in various boards, including the Texas Bankers Association, Texas Bankers Foundation, Stewart Security Capital, Clear Lake Area Chamber of Commerce, Galveston Regional Chamber of Commerce, and South Belt-Ellington Chamber of Commerce. She has received numerous awards and honors, including being named a 2013 Change Magazine Women Creating Change honoree and a 2019 Houston Business Journal Women Who Mean Business awardee.
Koncaba holds a bachelor of science in American jurisprudence and a master of arts in human resources management from the University of Houston – Clear Lake.
Ron Simmons, who has chaired the Texas Mutual board since 2019, is the co-founder and chairman of the Retirement Advisors of America. He also served as a state representative for Texas House District 65.
Simmons has been involved in several organizations, including the American Legislative Exchange Council and the Education Commission of the States. He was the former vice chairman of the Autism Society of America. Simmons earned a bachelor of arts in business from Dallas Baptist University.
"We are proud to welcome Gary and his wealth of experience to the board. Our leadership team and board share a deep commitment to serving this great state. We look forward to working with Gary and continuing to deliver on our mission for Texas businesses and their employees," Texas Mutual president and CEO Jeanette Ward said.
"As the state's market leader, Texas Mutual plays an important role in the workers' compensation system by bringing stability to the industry for over 30 years. On behalf of the board, we celebrate John's contributions and service to Texas Mutual during his tenure. We are appreciative to Gov. Abbott for Gary's appointment, Kristi's reappointment, and I'm personally grateful for the opportunity to continue to serve as chair," Simmons said.
What are your thoughts on this story? Please feel free to share your comments below.
Related Stories
Keep up with the latest news and events
Join our mailing list, it's free!