The 6 Best Insurance CRM Solutions for 2023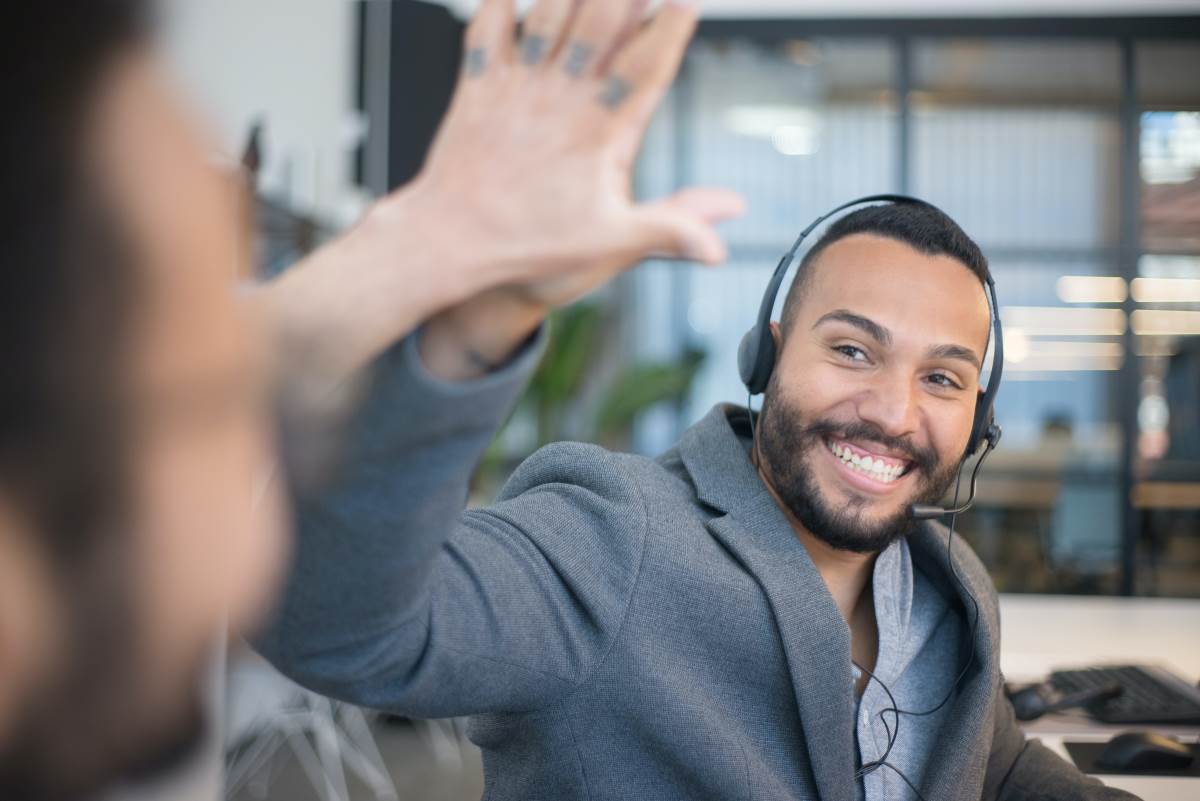 Like every other business, the insurance industry is built on the foundation of customer relationships. Whether you are insurance agent, or an agency/company, strong customer relationship management lies at the core of any business to achieve growth.
Insurance CRM systems empower insurance agents and companies to deliver personalized service, improve customer satisfaction, and boost sales.
There are a multitude of insurance CRM options available in the market like Zoho, Salesforce Sales Cloud, and Insureio. We have analyzed some of the best CRMs that cater to the insurance industry to help you choose the right solution.

Key Features of Insurance CRM Software:
Choosing the right insurance CRM software with features that meet your requirements is an important step in digitalizing the insurance workflow.
Here are the key features that every reliable insurance CRM software should have:
Contact/ Customer Data Management: Insurance CRM solutions act as a centralized and comprehensive database to track customer data, including contact details, policy information, claims history, and interactions.
Lead and Opportunity Management: Insurance CRM empowers insurance agents to efficiently manage leads and track the progress of sales opportunities. Other features include lead capture, lead assignment, and automated follow-up reminders.
Policy Management: All insurance CRM systems must include the policy management feature as it helps agents to manage policy details, including coverage, premiums, renewals, and endorsements. Moreover, agents can set reminders for policy renewals, automate communication for premium payments, and handle policy updates efficiently using this feature.
Claims Processing: CRM software standardizes the claims processing workflow for all incoming claims. It comes with features like automating data entry, tracking claims status, and managing communication with customers.
Analytics and Reporting: The analytics and reporting features in an insurance CRM are like the eyes and ears of your business that provide data driven insights. This helps in generating higher ROI and profitability, sales forecasting, efficient lead nurturing and generation, sales operation management, and more.
Best Insurance CRM Solutions for 2023
1.Salesforce Sales Cloud
Salesforce Sales Cloud is a powerful CRM platform that offers comprehensive solutions for insurance agents and companies. The Salesforce platform has CRM capabilities that include lead management, marketing automation, contact management, and integration.
Salesforce Sales Cloud CRM is an ideal solution for insurance organizations looking to boost their sales and drive business profit. It also has built-in analytics and reporting features that allows the creation of custom dashboards for data-driven insights.
Salesforce Sales Cloud supports communication within insurance teams and enables agents, brokers, and underwriters to work together efficiently. Another key feature of Salesforce platform is its integration capabilities with other systems and platforms.
Key features of Salesforce Sales Cloud CRM:
API
Access Controls/Permissions
Accounting Integration
Communication Management
Contact Management
Lead Management
Analytics and Reporting
Risk Analysis
Marketing Automation
Virtual Assistant
Workflow Management
Social Media Monitoring
Sales Pipeline Management
Quotes/Estimates
Knowledge Base Management
Third Party Integrations


2.Insureio
Insureio is an industry-specific CRM that caters to the insurance agents and agencies who exclusively sell life and annuities coverage. Insureio CRM offers insurance applications and procurement features specifically for helping customers obtain life, long-term care (LTC), disability, and annuities insurance.
Insureio integrates with over 30 carrier systems for users to gather quotes which can be directly sent to the leads. It is specifically built for agencies to automate sales workflow, marketing campaigns, client and insurance services, and agent recruitment.
Insureio also enables insurance organizations to keep track of leads, events, and tasks. Case administration, approval automation, and e-Policy distribution are all provided via drop-ticket app fulfillment.
Key features of

Insureio

:

 
Lead Management with Automated Workflow
Client Management
Policy Management
Application and Procurement Features
Case Management with Policy History Tracking
Integrations with Office 365 and Google Workspace
Prebuilt Email Templates
Automated Lead Capture
Custom Reporting
Supplemental Sales Tools for Quoting Multiple Carriers
3.Zoho CRM
Zoho CRM is a versatile customer relationship management (CRM) software that caters to various industries, including the insurance sector. Zoho CRM is the one of the best insurance CRM software in terms of features and capabilities.
Zoho CRM's capabilities enable users to reach out to clients across multiple channels and build strong relationships. Moreover, the process automation and workflows help insurance teams stay efficient while maintaining a high quality of service to help your agents bring in more leads.
Zoho CRM has omnichannel communication for optimal customer engagement. It also has collaboration tools and built-in analytics feature to track leads, forecast sales, and projections.
Key features of Zoho CRM:
Lead Management
Contact Management
Policy Management
Custom List Views
Sales Activity Tracking
Quote & Order Management
Document Management
Up to 10 Workflow Rules per Module
Standard Reports
Sales Pipeline
Mobile User Support
Email Marketing
4.AgentCubed
AgentCubed is a cloud-based insurance CRM solution designed to help insurance agents/ companies manage customer relationships, leads, distribution, automated workflows, and more. The AgentCubed platform enables agents to calculate premiums, compare policies and submit applications. Moreover, it also has Customer Report Builder functionality that allows teams to streamline sales processes by analyzing data in multiple patterns.
AgentCubed is optimized for the insurance industry. It comes with powerful tools to manage and distribute leads, automate the sales process, and grow your insurance business on a scale. It offers sales automation, customer service and support, quoting tools, calendars, web self-service, call center, field service, and knowledge management.
Key features of AgentCubed:
Lead Management
Contact Management
Policy Management
Custom Report Builder
Sales Activity Tracking
Quoting Tools
Document Management
Sales Automation
Activity Dashboard
Sales Pipeline
Knowledge Management
Email Marketing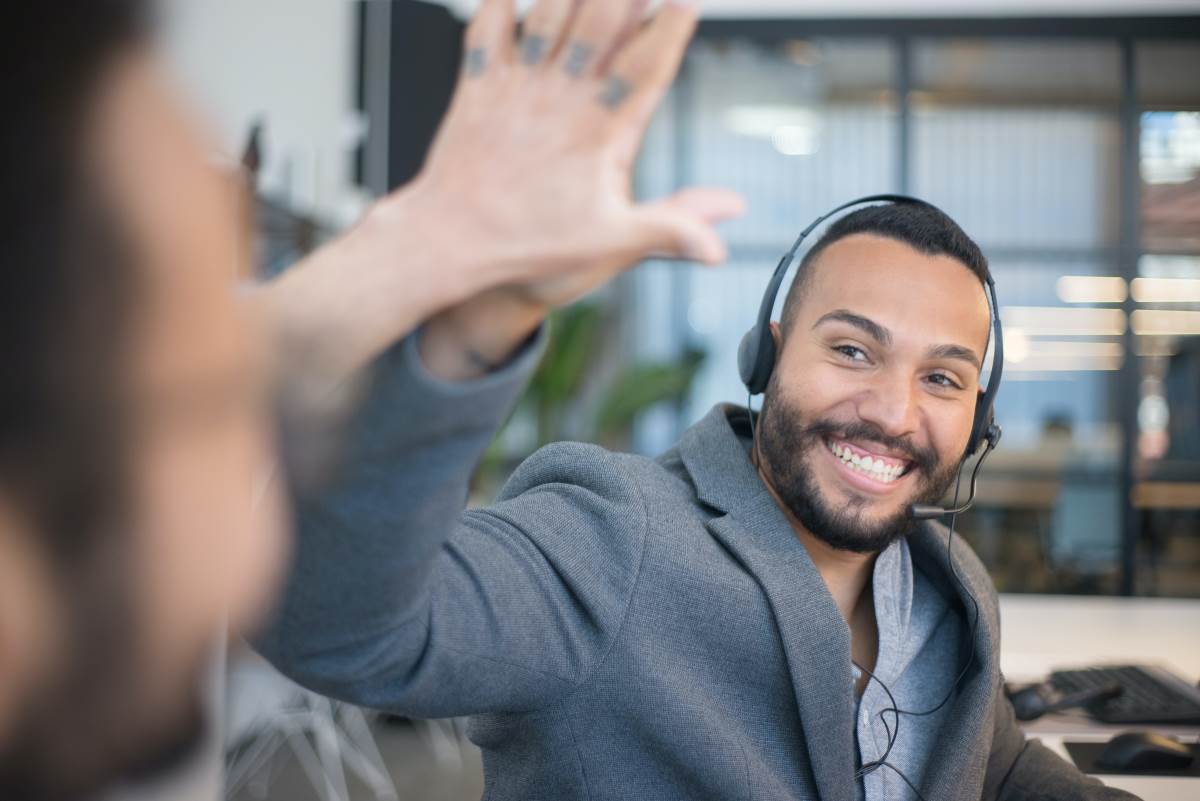 5.Better Agency
Better Agency is an all-in-one CRM platform that gives independent insurance agents and companies a highly advanced, yet easy-to-use solution for marketing, conversion tracking, claims and cross selling, prospecting, sales and retention – without the stress of learning how to build and use different systems.
Moreover, Better Agency can be integrated with Zapier, which allows insurance agencies to integrate the solution with a variety of tools and ensure the automation of claims processing.
Better Agency has more than 100 automation templates for sales, service, claims, and renewals.
Key features of Better Agency:
Activity Dashboard
Broker / Agent Portal
Cancellation Tracking
Carrier Upload
Claims Management
Claims Tracking
Commercial Lines
Marketing Automation
Interaction Tracking
Commission Management
Comparative Insurance Rating
Insurance Policy Management
Lead Generation
Lead Management
Risk Assessment
Underwriting Management
Policy Issuance
Quotes/Estimates
6.Zendesk Suite
Zendesk Suite is an industry leading CRM solution offering customizable tools to build customer service portals, knowledge base and improve customer relationship. Zendesk's online customer portal enables agents to keep track of tickets raised and their status.
Zendesk Suite includes the following products: Ticketing System, Help Center, Community Forum, Messaging, Zendesk Talk, Zendesk Explore and Zendesk Sunshine Conversations. Zendesk Suite has five different plans available to choose from. These plans are Team, Growth, Professional, Enterprise and Enterprise Plus.
Key features of Zendesk Suite:
User, Role, and Access Management
Integration
Reporting
Dashboards
Ticket Creation
Automated Response
Attachments/Screencasts
Customer/Contact Database
Commission Management
User Experience
Ticket Response
User Experience
Workflow
SLA Management
Ticket Collaboration
Customer Portal


Conclusion
As the competition in the insurance industry becomes fiercer, insurance agents and companies need to focus more on building stronger relationships with customers and gaining their trust. This process can be streamlined by using a reliable CRM that enables insurance businesses to manage prospects, track lead opportunities, and automate marketing and sales workflows, allowing you to focus more on addressing your customers' needs.
In conclusion, implementing a robust Customer Relationship Management (CRM) system in the insurance industry is crucial for driving business growth, enhancing client relationships, and streamlining operations. However, choosing a reliable insurance CRM can be a daunting process.
Therefore, you can choose from our featured list of best insurance CRM software that includes Zoho CRM, Salesforce Sales Cloud, AgentCubed, Better Agency, Zendesk Suite, and Insureio to maximize sales and deliver exceptional service.
Add Your Agency
Listing your business is free and easy.
Your email has been registered. Redirecting…