Thopas Re reinsurance sidecar renewed again by Chaucer for 2023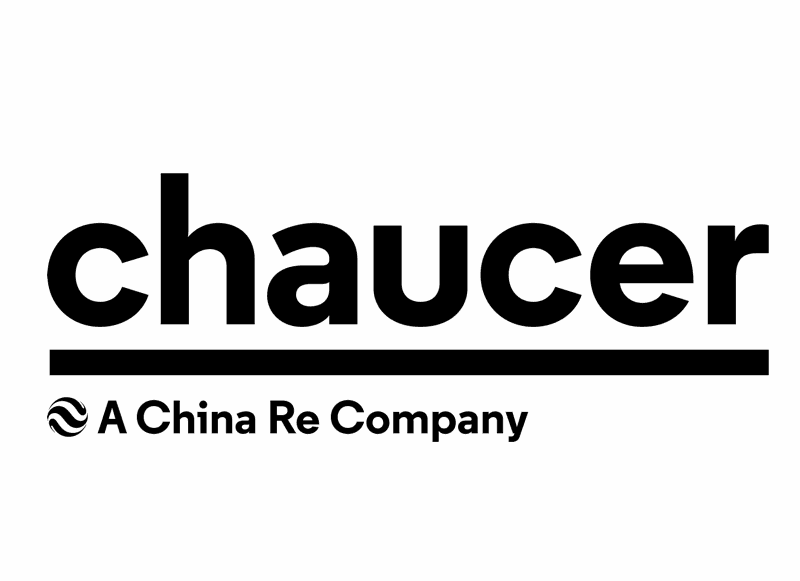 Artemis has learned that international specialty insurance and reinsurance group Chaucer plc, part of the China Re group of companies, has successfully placed a renewal of its Thopas Re fully-collateralized reinsurance sidecar structure for 2023.

Thopas Re Ltd. is a Bermuda registered special purpose insurer (SPI) that Chaucer uses as a fully-collateralized reinsurance sidecar.
According to sources, Chaucer has renewed the vehicle, with Thopas Re Ltd. issuing and selling a single Series 2023-1 tranche of sidecar preference share notes to participating investors.
The Thopas Re reinsurance sidecar was established as a source of additional capital market-backed capacity for the firm's Chaucer Syndicate 1084's global reinsurance portfolio.
Chaucer first placed its Thopas Re collateralised reinsurance sidecar for the 2018 underwriting year.
That issuance was publicly announced, with Thopas Re issuing Series 2018-1 preference shares that were sold to third-party investors, securing $95 million of third-party reinsurance capital backing for Syndicate 1084's global reinsurance portfolio.
The Thopas Re sidecar structure was then more privately renewed for the 2020 underwriting year, with a Series 2020-1 issuance of preference shares issued at an undisclosed size and again in 2022, in a similarly private manner.
Chaucer continues to make use of the Thopas Re sidecar structure, with a renewal placement being made for 2023, according to Artemis' sources.
The size is again unknown, but having downsized in recent years, we're told Chaucer may have been able to increase the sidecar issuance a little for 2023, with its reinsurance capacity needs growing.
A new tranche of Series 2023-1 preference shares have been issued by Thopas Re and sold to investors, with the deal placed towards the end of December.
This provides a useful source of collateralized reinsurance capacity to support Chaucer's Syndicate 1084 reinsurance book, while allowing the investors to participate in its performance, with a quota share arrangement underlying the sidecar.
Thopas Re, as a sidecar, allows Chaucer to secure reinsurance capacity for retrocessional purposes from the capital markets, on a fully collateralized basis.
With the retro market challenging and retro capacity lacking at the 1/1 renewals, leveraging the sidecar may have become even more important for the company for 2023.
The capacity serves as a capital lever, expanding Chaucer's own underwriting capacity, enabling it to support the reinsurance needs of its clients, while investors in the sidecar share in the profits and losses of a select book of business.
For more details on collateralized reinsurance sidecar investments and specific transactions, view our Directory of reinsurance sidecars.