Top insurance employers on breaking down generational stereotypes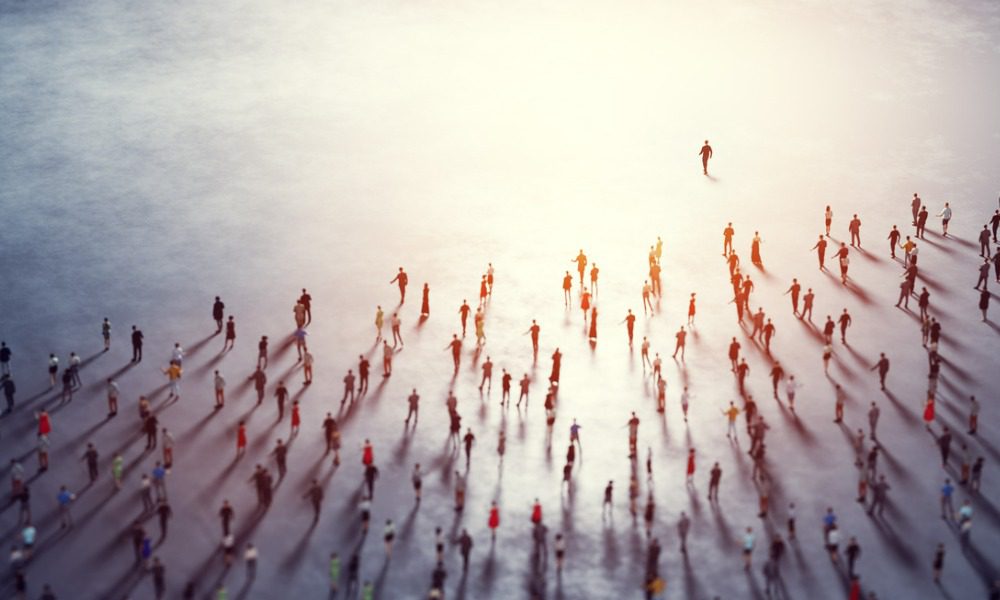 Lisa Beswick, risk and compliance manager at Rural Affinity, one of IB top insurance employers in Australia this year, emphasised the company's focus on tailoring conditions (almost on a case-by-case basis) to allow employees to engage with what makes them productive, whether in the office or working remotely, and no matter their age, experience or tenure.
"All people want to feel valued, challenged, and rewarded. People from all generations excel if you give them the space and support to choose their own adventure," Beswick told IB. Several themes ring true across Rural Affinity's staff – "ambition, flexibility, independence, social conscience, curiosity, tech-savvy, a thirst for knowledge, and a desire for work-life balance are evident in individuals from each of the generational groups."
Anita Lane, director of Solution Underwriting, another IB top insurance employer for 2022, added that generational categories are redundant because "overall, employees are seeking career development and positive work cultures as a key determinate of employment, regardless of their generational group and characteristics."
"I have worked with many people that contradict the characteristics of these identified generations – they are too broad and somewhat irrelevant if we employ the right people for the right jobs, not their age groups," she said.
Find out more about what makes Rural Affinity and Solution Underwriting top insurance employers in Australia this year or see the rest of the winners by reading the Top Insurance Employers 2022 report.