Top Young Insurance Professionals in Australia | Rising Stars 2023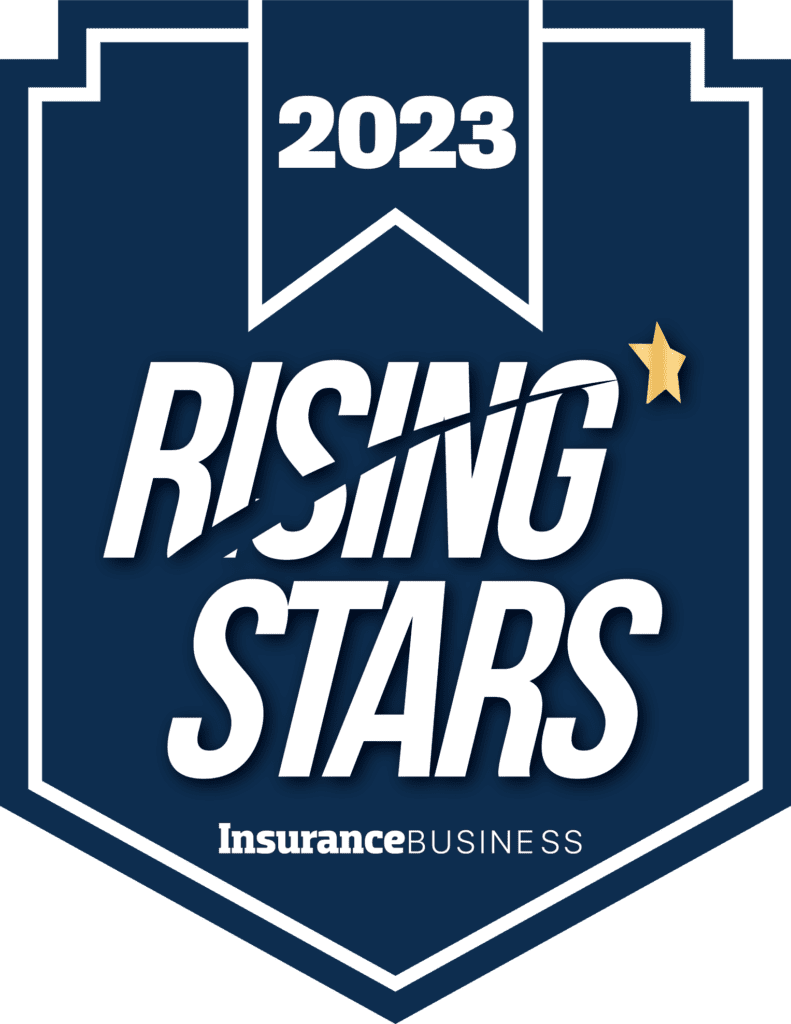 Jump to winners | Jump to methodology
Natural-born brokers
Sponsored by: The future of the insurance industry has never been brighter, thanks to this year's IB Rising Stars. The group all displays passion and has achieved not only for themselves but also on behalf of their clients and colleagues. While some have focused all their attention on a career in the industry, IB features two of the winning cohorts who have made it to the top via a less direct path.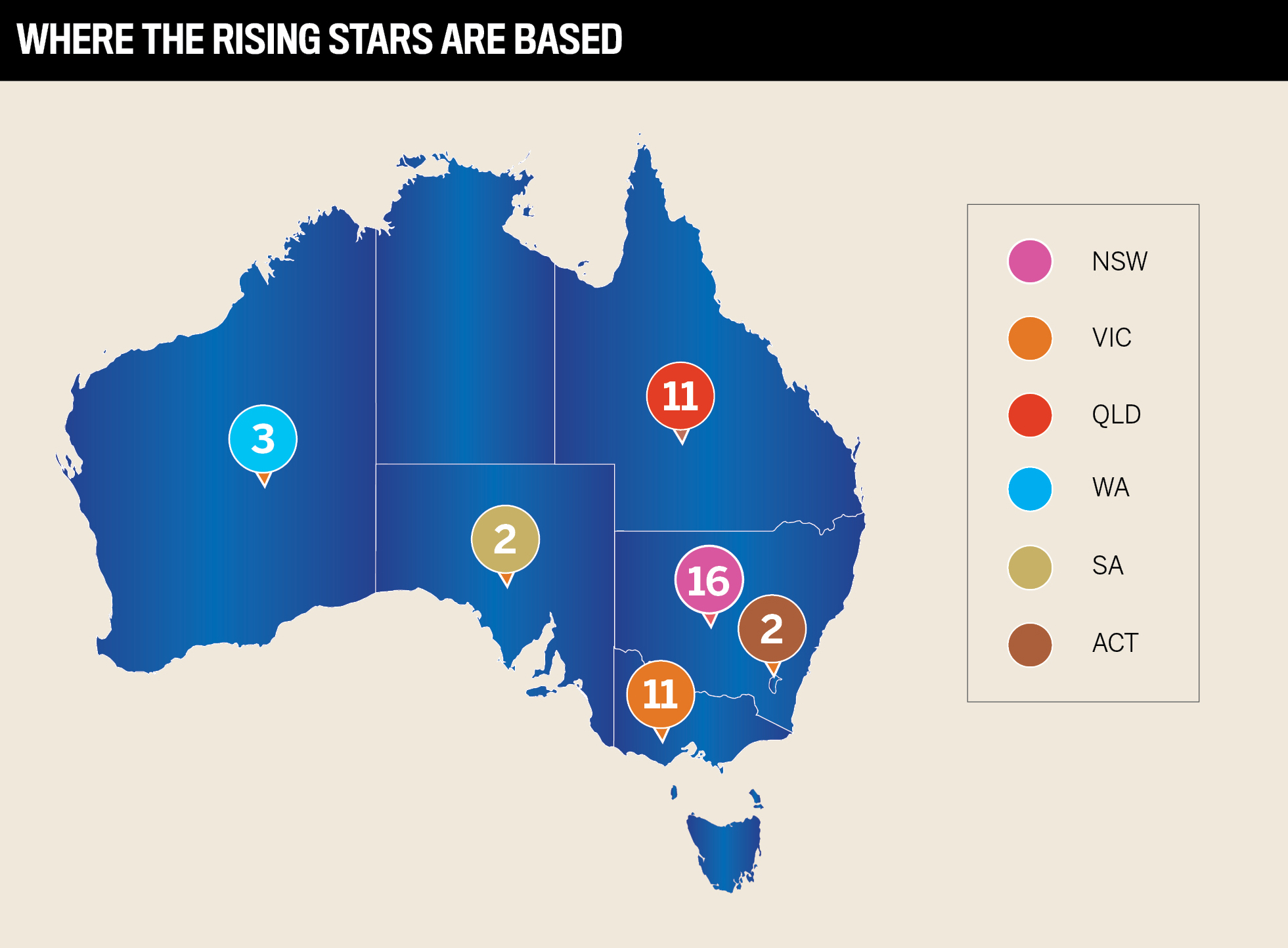 Rachael Hirsch – Stellar Insurance Brokers

Senior Account Manager
There is a satisfaction that comes with starting on the ground floor and rising rapidly. This is how it's played out for Hirsch. She had no plans for a career in the industry before joining Stellar Insurance Brokers in a support role after being made redundant.
Hirsch says, "It then moved into working one on one with the director, and he very much mentored me to become the person, the broker and the salesperson that I am today."
Now she has the biggest portfolio in the firm. That illustrates the pressure and expectation on Hirsh.
"I'm not going to lie; it's a lot, but it's the satisfaction that I get from helping my clients that keeps me going," she says. "I have such purpose in what I do to support my clients, so that they can protect what they've worked so hard for."
Currently, Hirsch's responsibilities include:

managing a portfolio in excess of $650K in commission and fees, comprising SME risks across a variety of industries

 
being responsible for the day-to-day management of this portfolio, including servicing renewals and endorsement requests from existing clients

 
continuing to write new business accounts

 
mentoring junior staff
Having seen all aspects on the way up has made Hirsch such a powerful operator.
She says, "The opportunities that I've had to work with such a vast variety of clients in different industries with different insurance requirements have exposed me to a lot in a short period of time.
"I'm not in a niche, as there's been so much variety; it's helped me understand the business a lot better. I feel confident in supporting my clients and in the advice that I'm giving them."
Proving how important she is for Stellar Insurance, Hirsch is planning to become an equity partner.
"I've been there for a long time now, and the founding director wants to kind of step away, so the other director is going to take that responsibility, and the plan is to work alongside her and do it together," she says. "I want to be part of the future of this company."
Along with mentoring junior staff members, Hirsch offers guidance to a host of young brokers looking for advice. She's involved in the Council of Queensland Insurance Brokers (CQIB) Young Professionals Committee, assisting in promoting the insurance industry as well as supporting young professionals on their journey.
She says, "We've had an issue with getting new recruits into the industry, and it just doesn't have a future if no one comes on board. I love to delve a little bit deeper and do what I can to get the word out there."
In addition, Hirsch was asked to be part of the CQIB Emerging Brokers mentoring program.
"I worked alongside a younger member from another brokerage and helped mentor him through a 16-week program. I got a lot from that. Even though I was the mentor, it had lots of insights for me as well," she says.
Along with her stellar success professionally, Hirsch also has a family and children to be there for.
She says, "Someone told me there's no such thing as work-life balance; it's work-life harmony."
And Hirsch is proud of being able to fulfil all her roles, even though they can be tough.
"Regardless of where you work or what industry that is, if you have purpose behind what you do, that just comes with it," she says. "You have the purpose of being a mother, so you're going to be there for your kids when they need you. You've got the purpose of being a broker, so you're going to support a client to get the best outcome."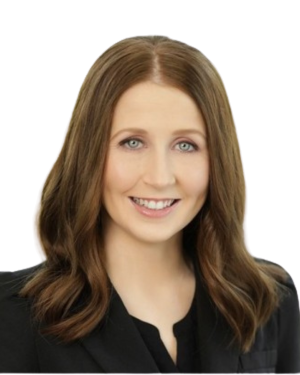 "I've done a lot in my career, and I'm very grateful for where I am, but I'm also incredibly grateful for the people around me because they're absolutely the reason why I am where I am"

Rachael Hirsch Stellar Insurance Brokers
Tom Hatton, Gallagher Bassett

Branch Manager – Short-Tail Claims
"To get where I am, I moved to the other side of the world on a gut reaction. I think if you trust your instincts and what feels right and work hard, there's ample opportunity," Hatton says.
Hailing from Dublin, Hatton made the move to Australia after talking to a friend who had moved to Sydney. Sensing it was right, he booked a ticket and hasn't looked back. After some temporary work to fulfil visa requirements, he landed a role at Gallagher Bassett.
He says, "I started off as a motor claims consultant on the contract for the NSW state government and everything that they essentially own or are responsible for. It was dealing with police cars, ambulances and general agency vehicles."
Six months later, Hatton was made team leader, even though he had no experience in a senior role. Then, two and a half years later, he moved up again to become property team leader.
"It was the same kind of departments, but looking after government property, so schools, hospitals and police stations, plus things like the Sydney Opera House," he says.
In less than a year, Hatton had taken another step up into his current role.
"The motor team and the property team report through to the branch manager. I love the strategic element of it; it's not like the day-to-day operations of getting your hands dirty with claims," he says. "It's more making strategic decisions that will help lead the team into future events and catastrophes."
This is a persistent issue in NSW, where a series of natural disasters have occurred in recent years. One example was the 2022 floods in eastern Australia. During the months of February through April:

over 1,800 claims were received for various government assets that were damaged

 
Hatton successfully managed and supported his team through this stressful period

 
an emergency repair delegation for emergency service vehicles has been established under Hatton's direction, allowing for quick repairs on emergency vehicles during times of disaster

Hatton's ingenuity and abilities have streamlined the claims process for state agencies, reducing the administrative burden on them.
"Our clients would include all the emergency services who are first responders, and these people may have lost their own homes, but they're still serving their communities and helping with rescues and clean-ups," he says. "I'm proud of how the team and myself reacted to those events by being able to take some of the grunt work away and allow them to focus on what was more important."
The nature of his clients speaks to Hatton's own personality.
He says, "We're not just pushing paper; there's a bit of meaning behind it. If we can keep a police station or an ambulance station open, that's obviously a massive win, not just for them but for the community."
In his early leadership roles, Hatton was often younger than those under his direction. He didn't let this intimidate him, instead preferring to be a leader who empowers those who work for him.
"I'm not micromanaging or looking over people's shoulders. I don't find that to be an efficient way of working," he says. "I let people have their space, and they know that they can go away and do their job. Trusting the people I work with has really helped me earn their respect."
For someone who's moved so rapidly, it's unsurprising that Hatton has plans for his future.
He says, "I'm looking potentially at things like an MBA or further study that I can do to enhance my knowledge and continue my development. I want to keep furthering myself, so it's making sure that I have the skills to succeed if I'm successful in getting more opportunities."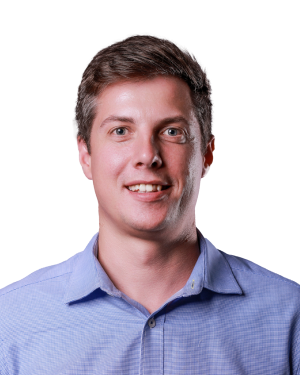 "I like being around the people I work with and building relationships in person, and it's really important, especially when you're in a leadership role, to be in the team and know what they're going through"

Tom HattonGallagher Bassett
From the Sponsor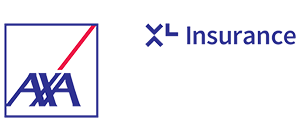 At AXA XL, we are committed to recognising and nurturing exceptional talent in the insurance industry. We are delighted to once again announce our sponsorship of Insurance Business' Rising Stars report, an initiative that celebrates and supports the next generation of insurance professionals. This partnership reflects our dedication to fostering innovation, expertise and leadership within AXA XL and across our industry.
In a dynamic era marked by rapid change and evolving challenges, the identification and nurturing of exceptional talent have become paramount. We firmly believe that Insurance Business' Rising Stars encapsulate the essence of expertise, visionary leadership and transformative thinking. These qualities not only propel individuals to new heights but also serve as catalysts for the resilience of the entire insurance sector.
The team at AXA XL is excited about the opportunity to play a pivotal role in recognising and supporting the Rising Stars who are poised to make a significant impact on our industry. We look forward to witnessing the remarkable achievements of these emerging talents and are excited to play a part in their promising careers.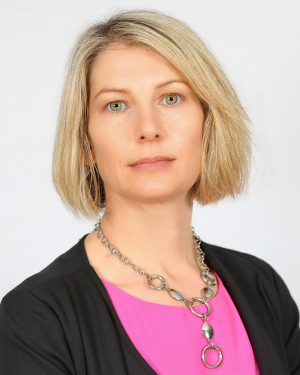 Catherine Carlyon

Country Leader, Australia

AXA XL

Adair Cusack

Complex Claims Manager – Professionals

Honan Insurance Group
Aleisha Van Dyke

Client Executive

Honan Insurance Group
Alex Trethewy

Placement Manager

Marsh
Antoni Cusmano

Account Executive

IPS Insurance Brokers
Ben Van der Merwe

Director

Omnisure
Calise Liu

Senior Consultant

Finity
Daniella Zaccone

Principal

Marsh
Edward McCarthy

Head of Placement

Bellrock Broking
Elliott Morris

Managing Director

Principle Insurance
Emily Booth

Client Executive

Aon
Eva Jones

Operations Manager and Insurance Specialist

Strata Insurance Solutions
Franzi Jandt

Claims Manager

Pantaenius Yacht Insurance
Grace Jung

Senior Underwriter – Transactional Liability

Berkshire Hathaway Specialty Insurance
Jacinta Fryer

Senior Technical Officer

Underwriting Agencies of Australia
Jacinta Sheather

Managing Director, Office Manager and Insurance Broker

ARMA Insurance Brokers
Jake Bartel

Sales Manager

Shielded Insurance Brokers
Jasmin Gabrielli

Key Client Manager – Commercial

Honan Insurance Group
Jennifer Robbins

Special Counsel

Clyde & Co
Jessica Waldron

Account Executive

allinsure
Jodie Krafft

Account Executive

WTW
Jon Shen

Head of Solutions Engineering (ANZ)

Arturo
Jordan Stewart

Sales Enablement and Insights Lead

QBE
Larissa Sutter

Senior Associate

Wotton + Kearney
Laura Morris

Sales Support Officer and Business Development Manager

Attvest
Levi Mitchell

Assistant Vice President – Global Regulatory Compliance, Asia-Pacific (Head of Compliance)

Crawford & Company
Mahrukh Hamayun

Senior Claims Adviser – FINPRO

Marsh
Marcello Negro

Head of Product – Management and Marketing

Finity
Mathew Konopka

Liability Underwriter

Berkley Insurance Australia
Michael Dalla Pria

Account Manager

Matrix Insurance Group
Nicole Eldridge

Director of Insurance

AUZi Insurance
Olivia Chung

Casualty Manager

AIG
Robert Dang

Senior MCL Adjuster – Major and Complex Loss (MCL) Global Division

Sedgwick
Ryan Craig

Senior Account Executive

allinsure
Samuel Fernandez

Junior Multi Lines Claims Adjuster

Berkley Insurance Australia
Shaun Sirbadhoo

Director

Protego Risk Group
Thomas Williams

Business Development Manager

CHU Underwriting Agencies
Tim Barratt

Operations Manager

Emergence Insurance
Vanessa MacDonald

Team Leader and Senior Underwriter – Financial Lines

ProRisk
Vinh Ngo

Client Director and Victorian Manager – Global Real Estate and Construction

Lockton
Yen Tran

Senior Associate

Woodina Law
In July, Insurance Business invited professionals from across the Australian insurance sector to nominate their most exceptional young talent for the ninth annual Rising Stars list. Nominees had to be age 35 or under (as of 31 October 2023) and working in a role that related to, interacted with, or impacted the general insurance industry. Nominees must have committed to a career in insurance with a clear passion for the industry.
Nominees were asked about their current role, key achievements, career goals and contributions to the shaping of the industry. Recommendations from managers and senior industry professionals were also considered. The Insurance Business team reviewed all nominations, narrowing the list down to 45 of the sector's most outstanding young professionals.
The 2023 Rising Stars report is proudly sponsored by AXA XL.