Tornado count in 2022 tied all-time record – report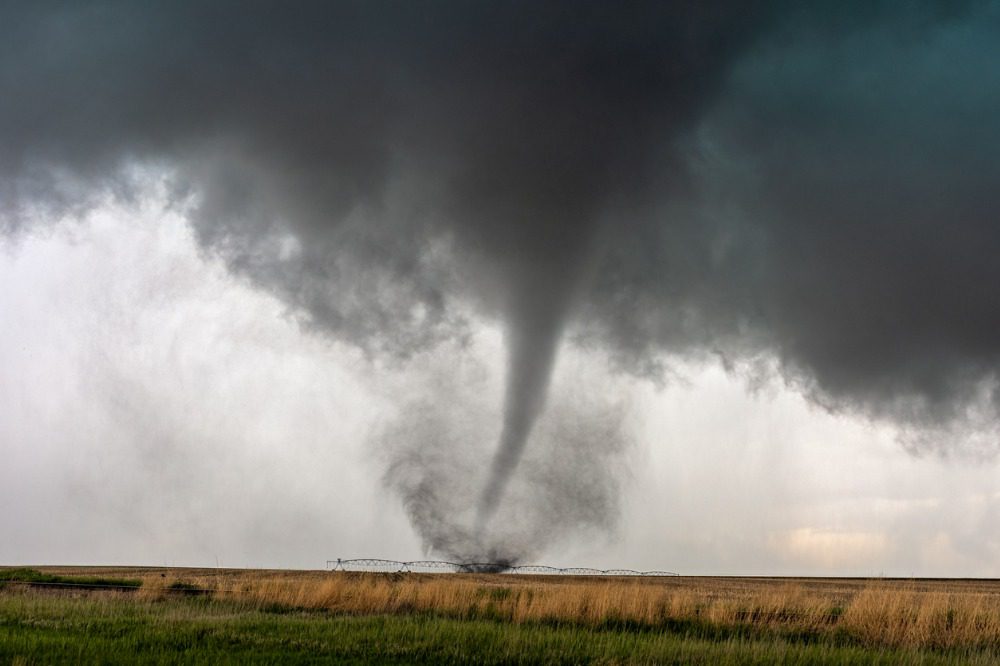 When broken down per province, Ontario had the most number of tornadoes last year, with 51. That was followed by Quebec with 26, Saskatchewan with 25, Alberta with eight, Manitoba with six, and New Brunswick with one.
The tornado surveyors also estimated each tornado's maximum winds based on the damage they left behind. While most of 2022's tornadoes were thankfully on the weaker side, 29 received an EF-2 rating on the Enhanced Fujita scale (with wind speeds from 180-220 km/h) and were identified as having produced "significant damage" in their wake.
The worst single tornado event among them all was the one that touched down in southern Ontario on July 24, NTP said. The EF-2 twister not only damaged multiple properties, but also injured numerous people. The winds were so strong that it managed to lift and throw a pickup truck about 25 m away, and even flip an occupied trailer and the vehicle it was attached to.
The Weather Network reported that the NTP's findings come with a caveat – it might not be that Canada had more tornadoes in 2022 and 2021, but scientists have instead gotten better at finding evidence of tornadoes.
Powerful storm systems and the winds they generate continue to be some of the most dangerous natural disasters in Canada in terms of the insured damage they can cause. According to the Insurance Bureau of Canada, 2022 ranked as the third worst year for insured losses in Canadian history, racking up $3.1 billion in insured damage. Notably, the event that led to the biggest share of insured losses last year was Hurricane Fiona, with insured losses related to the event hitting $800 million.