Should the industry turn its back on cat model "overreliance"?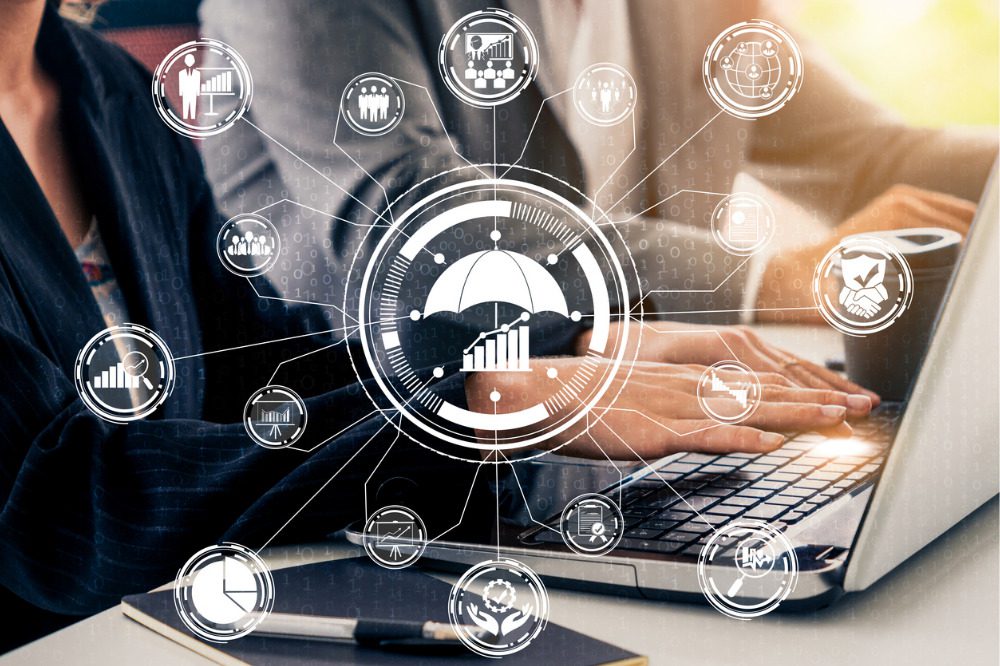 But with "once-in-a-generation" types of events happening much more frequently, it's becoming more difficult to rely solely on cat models to get an accurate picture of risk, according to Mark Bernacki, chief underwriting officer at Amwins.
"When models first came out a few decades ago, it was one of many tools that an underwriter used to assess and judge risk," said Bernacki.
"But as the models became better and more complicated, people started to think that they are a perfect view for what's going to happen every year."
Bernacki said he believes that property and casualty (P&C) insurers should start shifting away from what he sees as "overreliance" on cat models.
"People need to keep in mind that a model is simply a model," he told Insurance Business.
Where can cat models improve?
The structure of cat models hasn't fundamentally changed since they were widely adapted in the wake of Hurricane Andrew. But the models have advanced to consider more variables such as the impact of climate change.
Dan Dick, global head of catastrophe management at Aon, said that while cat models have come a long way, there are still events for which losses are harder to calculate, and that event frequency remains a grey area.
"There are always things that we're going to learn with these events, but I think we need to look at how far the models have come over the last 30-plus years, and the fact that models are still very good at helping us quantify, understand, trade, and manage risk."
Dick argued that the models are still excellent at measuring extremely large risk events, such as Hurricane Ian.
"The winds were well predicted and performed as expected, the building stock performed as the models predicted it would with the older buildings, and the flood models worked well. There are still events where the models do exactly what we expect them to," he said.
"Frequency is still an area that we need to understand – people must use models as they're designed, which means they also must understand that underlying event frequency and how it could influence a potential outcome."
The quality of data also has a role to play in the performance of cat models, said Dennis Chua, senior vice president, head of Canadian and Caribbean catastrophe management, reinsurance solutions at Aon.
"Let's not forget that it's also about capturing the right data to put into the models," Chua said. "Insurers carriers must ask the right questions and capture the right data so that we can remove some of the volatility of bad data."
Will insurance companies move away from cat models in the future?
Models shouldn't be the scapegoat for insurer and reinsurer cat losses because other factors, such as the adjustment or claims process post-disaster, could impact a company's bottom line.
"Companies perform differently for many reasons. They could have policy endorsements that aren't contemplated, use public-contracted adjusters versus their own in-house claims and adjusting staff, or just have bad datasets," Dick said.
"Some companies may do a very good job of getting the value of the structures 100% accurate, and others may only be marginally close.
"The model can still perform very, very well. But it's not a one size fits all. There also needs to be some qualitative assessment alongside the model results, so that people can understand how predictive the model will be when those events occur."
Amwins' Bernacki doesn't see the industry moving away from cat models completely. But he did say that he believes there will be a shift to utilising a variety of different modelling tools rather than one sole source.
"Insurers will also be looking more closely at their true aggregation of risk in each of these cat-prone areas, which is a much more definitive way to understand your exposure," Bernacki said.
"I've also seen a lot of firms trying to, you know, take some of these vendor models and add their own uplift lift factors to them in an effort again, to kind of you know, protect more downside risk and to better anticipate the unexpected."
Bernacki suggested that the industry revert to using other factors to evaluate risk. He also stressed that insurers would need to utilise more than one model.
"Models will continue to improve, but don't be solely dependent on a model," he said.
Do you agree that the insurance industry is over-reliant on cat models? Share your thoughts on this story below.