Torrential rainfall, flooding hits NSW, Queensland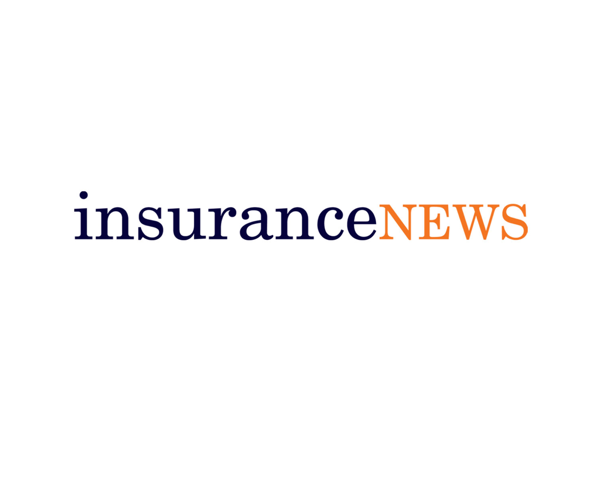 Torrential rainfall fell in parts of NSW and southeast Queensland last week, causing rivers to burst their banks and flash flooding to hit already saturated areas, as an extended wet weather pattern continues to lead to further insurance claims.
The Bureau of Meteorology says three-day totals to 9am Saturday included 392mm at Meldrum near Coffs Harbour, while Numinbah in the Tweed Shire received 311mm and Upper Springbrook in Queensland 355mm.
Major flooding was reported for the Narran, Gwydir, Namoi, Macquarie, Bogan, lower Lachlan, and Macintyre Rivers, with widespread minor to moderate flooding across broader parts of NSW, southern Queensland, and northern Victoria.
Since Friday, some severe thunderstorms affected Western Sydney, the Central Coast and Mid North Coast, with some light hail falling.
Meteorologist Miriam Bradbury said yesterday the system causing flooding last week had moved into the Tasman Sea but a front moving east would extend across the region with moderate falls possible.
"With wet catchments and many dams at capacity, waterways will be very sensitive to any rainfall," she said.
A five-year-old boy died after a car became trapped in floodwaters in central-western NSW on Friday night and the State Emergency Service has responded to hundreds of requests for assistance over the past week.
The Bureau of Meteorology says climate influences are likely to see the wet weather pattern continue, with rainfall expected to be above median for the eastern half of Australia for October to December.
"La Nina, a negative Indian Ocean Dipole event, a positive phase of the Southern Annular Mode and warmer waters around Australia are all contributing to wetter outlooks over large parts of Australia," it says in a weekly outlook.
See Analysis.