TourismHQ forces guests to travel insurers – or to court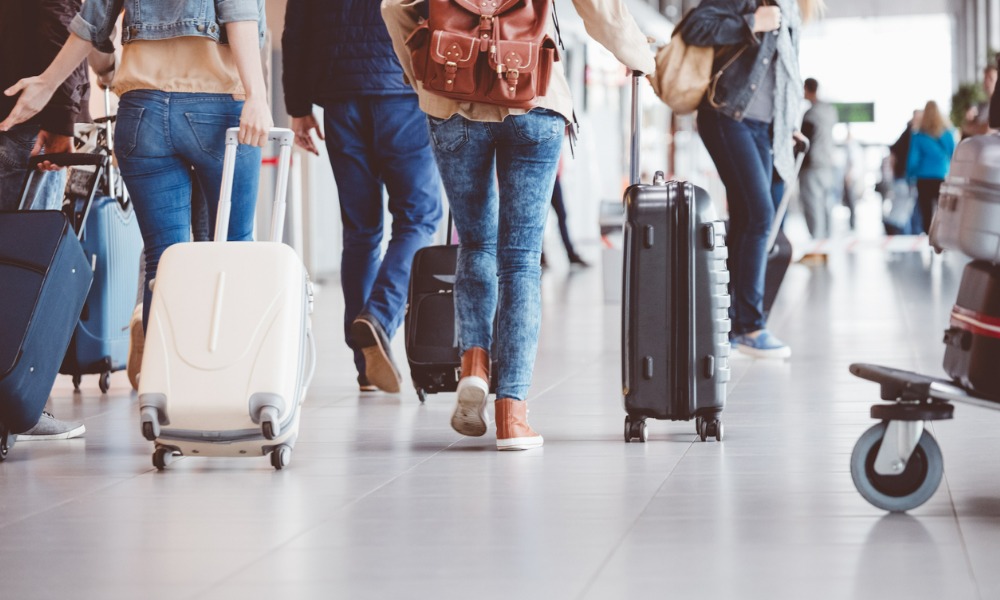 TourismHQ has since spoken up on the matter and called complaints "concerning."
"We … are seeking discussions with the resort owners about these issues," a spokesperson said.
But some guests insisted that not all the fiascos they experienced during the spring break could be blamed on the resort. Guest Taylah Urquhart told stuff.co.nz that on the boat ride to Beachcomber Island, only alcoholic drinks were being sold. No food or water was available on-deck.
Upon arriving on the island, guests learned that bottled water cost as much as $7 for 500ml, and even then, supplies soon ran out, forcing Spring Break staff to eventually carry two crates of water from a nearby island. That additional stock was overpriced and ran out as well, guests said.
The TourimsHQ spokesperson denied that there was any shortage of water during the trip, saying free filtered water was available at the buffet throughout the day.
The guests also experienced a power cut lasting three hours and one lasting 12 hours between Thursday and Friday. It was during the second power cut that the resort started to run out of food and the water stopped working.
A guest from Nelson named Mikayla Bovey told stuff.co.nz that her gluten- and dairy-free father had had to go for days without food from the resort because nothing fit his needs despite her having informed TourismHQ about them.
"So by the third day, when we ran out of water and he had the shakes, we thought we better go somewhere else," Bovey said, noting that there had not been anything "organised on the plane" for her father's dietary requirements either.
Advertised activities slated for the Spring Break Fiji trip such as scuba diving and snorkelling never materialised.
#Fiji is the best place to enjoy #snorkeling and in #springBreakFiji you can enjoy everything in this country, visit now https://t.co/ejtnoU2nXx pic.twitter.com/V8hvN3IjQu

— Spring Break Fiji (@BreakFiji) February 24, 2020
TourismHQ said that it had not been told the resort's water sports business had closed down before it launched the Spring Break Fiji trip this year.
Urquhart said guests finally paid $99 each to leave the island early. When they asked TourismHQ about getting reimbursed for these costs, one guest was simply told to contact her travel insurer, stuff.co.nz reported.
Urquhart said the Spring Break Fiji trip guests had been required to take out travel insurance, but her insurer had said it was up to TourismHQ to issue compensation.
Consumer NZ spokesperson Jessica Walker said Spring Break's terms and conditions were likely to be subject to Fijian law but, as a New Zealand-based company, TourismHQ still had to comply with New Zealand laws.
"Given the trip was such a nightmare and Spring Break is unwilling to issue refunds, we suggest consumers take the company to the Disputes Tribunal for breaching the Consumer Guarantees Act and Fair Trading Act," Walker said.