Travel Health Insurance Association announces partnership with BlueDot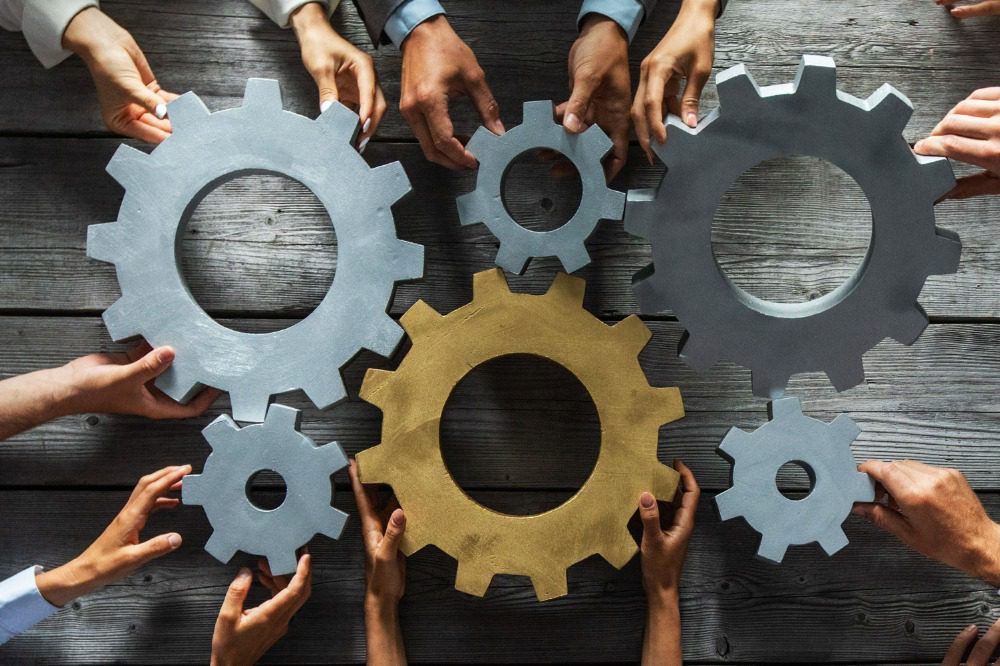 The Travel Health Insurance Association (THIA) has recently partnered with digital health firm BlueDot to help its members mitigate the risk of global infectious diseases such as COVID-19.
Based in Toronto, BlueDot has developed an outbreak risk platform that utilises artificial and human intelligence to track more than 150 infectious diseases globally, providing clients with alerts and reports that help them anticipate and respond to disruptive global health events. The firm was also at the forefront of the COVID-19 pandemic with its analytics and insights, publishing research in some of the world's leading scientific journals.
The partnership with BlueDot will provide THIA members with access to information on emerging health threats around the world and ensure that they will be able to make informed decisions to address potential travel risks and preserve business continuity – particularly as the sector is in the midst of recovering from the pandemic.
"BlueDot Founder and CEO, Dr. Kamran Khan, has spoken on multiple occasions to THIA members over the years," said THIA president Michael Camacho. "Our members know how insightful he is and there is great trust in BlueDot's evidence and work. The pandemic had a devastating impact on the travel sector and travel health insurance, and this is the ideal time—while it is rebounding—to support our members to prepare for future outbreaks."
"THIA has long been at the forefront of educating its members on issues and trends in the travel health insurance industry," added BlueDot founder and CEO Kamran Khan. "We're proud to partner with THIA by delivering around the clock global insights to their community, to help manage emerging risks and maintain business continuity."