Tribunal awards US$1.6 million to unfairly dismissed Swiss Re worker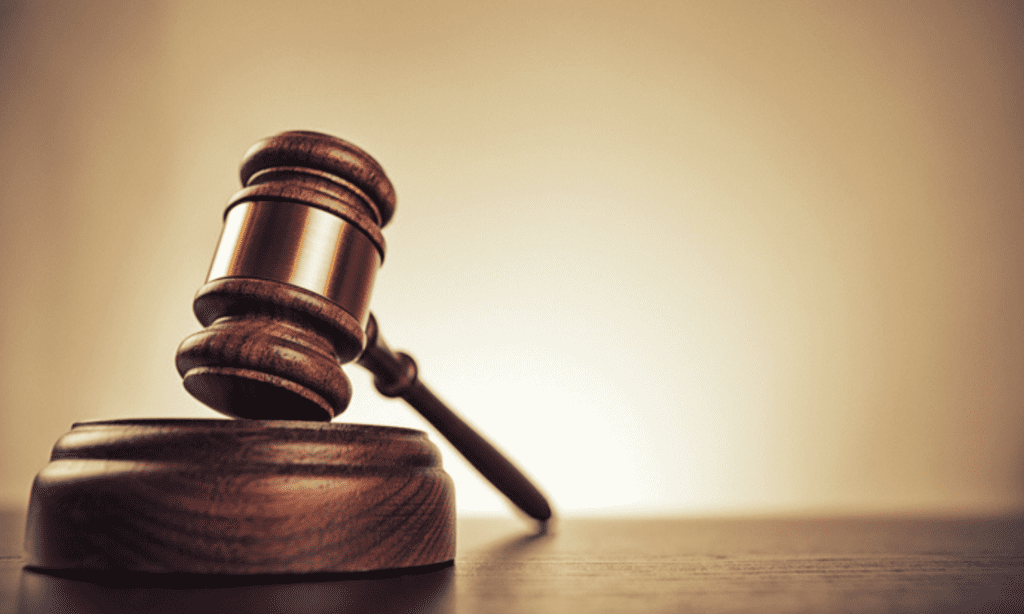 Tribunal awards US$1.6 million to unfairly dismissed Swiss Re worker | Insurance Business Canada
Legal Insights
Tribunal awards US$1.6 million to unfairly dismissed Swiss Re worker
Breakdown of full amount included in remedy judgment
Legal Insights
By
Terry Gangcuangco
The Central London Employment Tribunal has awarded US$1.6 million to Julia Sommer, the underwriter who was unfairly dismissed by a Swiss Re unit in 2021.
Sommer, who worked as a political risk underwriter for Swiss Re Corporate Solutions in London, was claiming US$6.3 million in compensation. In the tribunal's remedy judgment published this week, Employment Judge Emery outlined how the remedy award was arrived at.
A breakdown of the full remedy award is included in the judgment.
The judge noted: "We decided that the respondent's method of calculation of loss was the more reliable calculation, but we considered that the claimant's calculation more accurately reflected her likely salary and bonus following the edt (effective sate of termination).
"We accepted that in April 2021 the claimant would have received a bonus but for discrimination, that this was a loss flowing from the discriminatory acts. We did not accept the respondent's argument that this was not recoverable.
"In April 2023 we used what we understand to be the average pay rise across the respondent of 8.5%. We therefore combined the claimant's and respondent's approaches."
As previously reported, Sommer's claims of direct sex discrimination, maternity-related discrimination, and sex-related harassment each succeeded in part. Not only was it concluded that there was continuing discrimination against her while at the company, it was also ruled that Sommer was unfairly dismissed given the Swiss Re unit's failure to justify its redundancy reason.  
What do you think about this story? Share your thoughts in the comments below.
Related Stories
Keep up with the latest news and events
Join our mailing list, it's free!