Typhoon Nanmadol loss manageable, creep may not be an issue: AM Best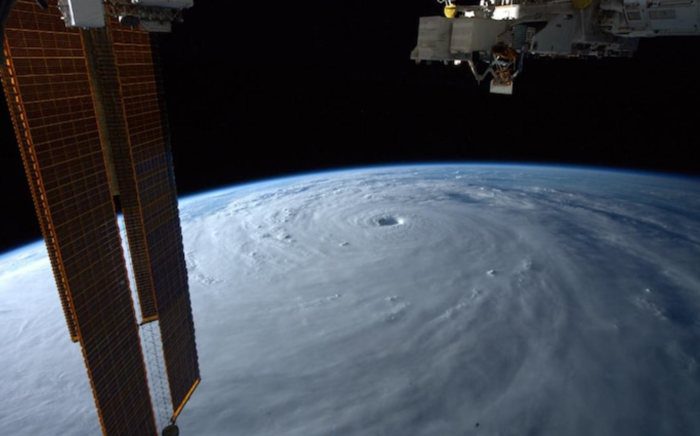 Typhoon Nanmadol's impact in Japan is likely to be a manageable loss for the Japanese insurance industry, thanks to their robust capital, strong reinsurance programs and the fact loss creep is not expected to be an issue like previous storms that hit the country.

Rating agency AM Best explained that typhoon Nanmadol is not expected to result in an insurance and reinsurance market loss of the magnitude of 2018's typhoon Jebi.
As a result, the rating agency explained, that, "Nanmadol alone is unlikely to have a severe impact on the insurance industry, whether domestic or global."
Comprehensive reinsurance programs of Japanese insurance carriers will buffer them against a significant impact to their capital bases, AM Best believes.
Of course, this suggests some reinsurance layer attrition is likely from typhoon Nanmadol.
Which echoes the findings of ILS manager Twelve Capital, who recent said that some reinsurance layers are likely to trigger on the back of the typhoon's impacts.
AM Best notes that, "If total and insured losses are not high, the amount of losses passed onto reinsurers may not be significant."
But cautioned that, "Any catastrophic events after above-average catastrophe years will cause reinsurers to revisit their risk appetite and underwriting."
Demand surge could contribute to losses, AM Best also cautions, while business interruption could also be a factor.
However, the rating agency also noted that loss creep may not be such an issue with typhoon Nanmadol, compared to more recent storms Jebi, Trami and Hagibis in Japan.
This is because, "Some of the conditions leading to loss creep a few years ago may not apply, given some of the initiatives major insurers have implemented in recent years," AM Best explained.